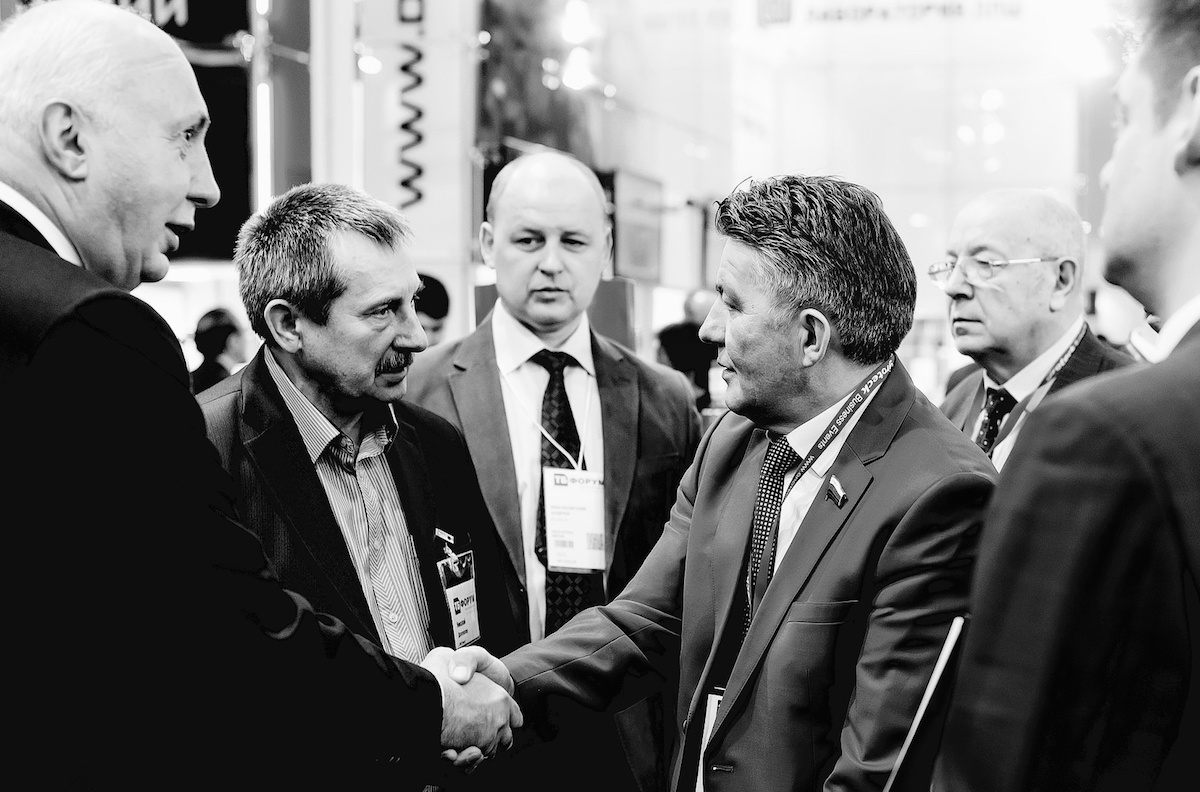 Today, Safe City Hardware and Software Complex in Russia is mainly based on foreign products and technologies, especially in terms of information gathering, communication systems, data processing and analysis, geographic information systems and process control systems. Moreover, segment of the telecommunication equipment, in particular, in the construction of backbone networks is also dominated by foreign vendors.

60% of Safe City Complex equipment nomenclature is still dominated by foreign vendors and there are still no domestic counterparts.

The amounts being spent on the Safe City Complex are staggering – $392,8 mln annualy by 2018. It is planned to establish Safe City Complex in all cities of Russia by 2020. One of the main point for Safe City Complex developing in 2016-2017 is the provision of the safety via Complex during forthcoming FIFA 2018 World Cup in Russia.