On August 13, 2020, within the preparation for the International Forum of Security & Safety Technologie 2021, an online conference on UAVs in the field of security with industry cases will be held. The event will discuss the practice of using UAVs to solve problems of ensuring the security of enterprises in various sectors of the economy and technologies to counter acts of illegal interference by UAVs.
In the program:
Legal framework in the field of UAVs and realization of requirements
The detection and prevention of threats
Current issues of ensuring the safety of industrial, oil and gas, energy, transport and critical infrastructure facilities using drones
Threats from uncontrolled use of UAVs
Ways to eliminate them by using multi-sensor detection and suppression systems
Experience of applying the latest technologies to ensure comprehensive security and anti-terrorist protection of various facilities
Conference audience: representatives of federal and regional authorities, companies that develop and manufacture unmanned aircraft systems, automatic control systems, video surveillance systems, software, information collection and processing systems, representatives of energy companies, oil and gas companies, forest, hunting, environmental organizations, search and rescue organizations, meteorological companies, freight companies, agricultural companies, construction and geodetic companies, investment groups, banks, leasing and insurance companies.
The following speakers will be at the conference:
The procedure of airspace use during the application of UAV
Roman Obraztsov, head of the department of supervision in the sphere of airspace use and air navigation services, the Ministry of transport of Russia
How to increase the excursion potential of the museum thanks to quadrocopters (UAVs). Experience of the State Hermitage Museum
Igor Solovey, manager of the computer technology sector, the State Hermitage Museum
The first application of UAV detection systems at air transport facilities (airports). The problem of the use of the UAV counteraction systems
Andrey Kudryashov, head of the aviation and transport security modeling division, the Moscow Domodedovo airport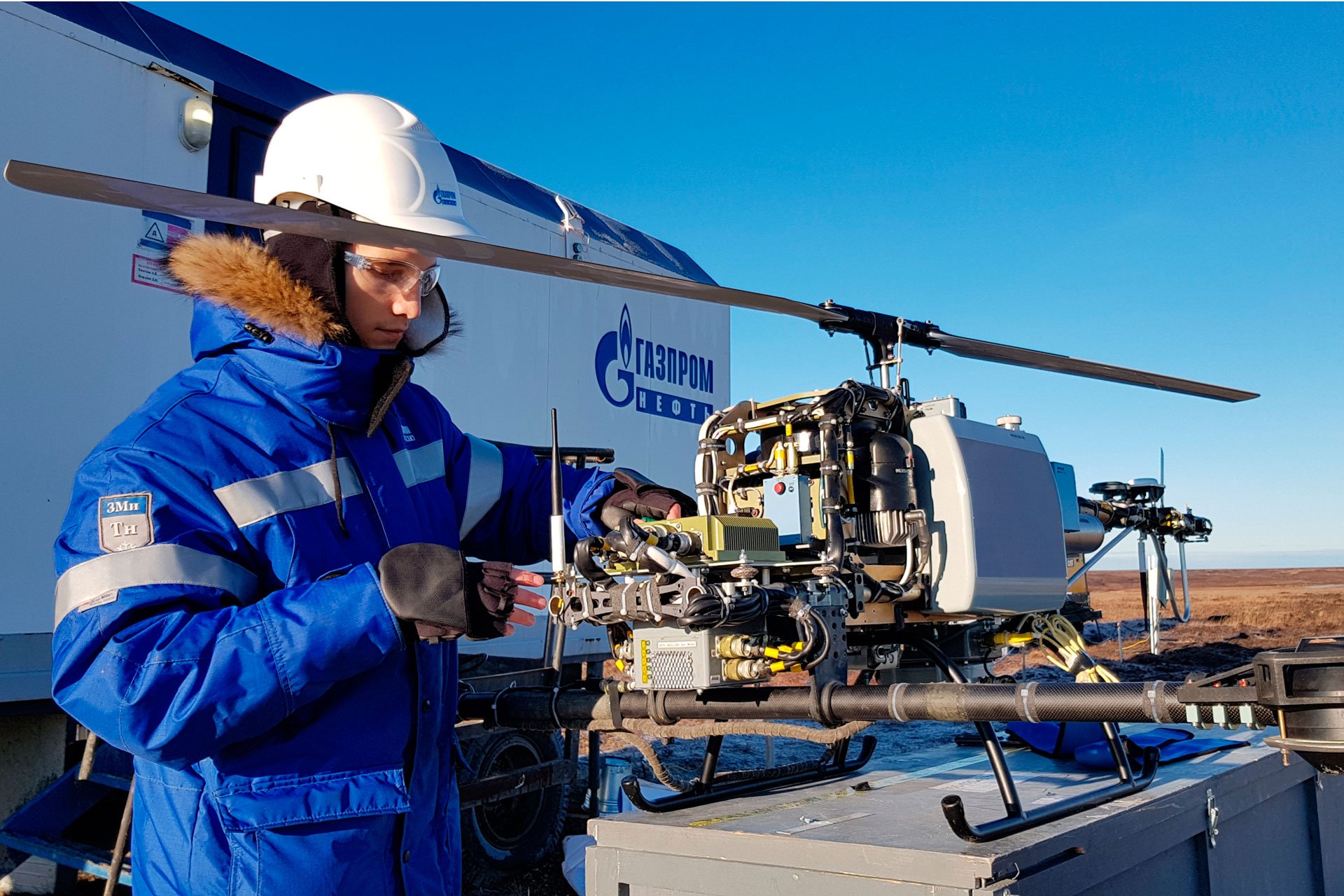 The XXVI International Forum of Security & Safety Technologies is a continuous communication program for customers, regulators and suppliers. Even now every week customers and solution providers discuss current issues in an online format. Every month online conferences are held with demonstrations of real projects, industrial cases and modern technologies. And on February 9-11, 2021, we will be happy to see everyone at a real, not virtual event - you are invited to the all-Russian technology review and 15 industry conferences! Book your participation >> eng.tbforum.ru/participate-new