Tricolor has realized the possibility of internet broadcasting, using network solutions of Cisco. So, the built infrastructure has become a basis for the service "Tricolor online TV", users of which can watch tele content on all types of client devices – smartphones, Smart TV and receivers, supporting online TV.
Tricolor started to develop its platform of internet broadcasting in 2017 and already in the end of 2018 customers could watch tele channels on any mobile devices with operational system IOS/Android not only at home but also out of it with application Tricolor online TV. Also other versions of apps with the same name appeared for Smart TV with operational system Android TV and for Samsung Smart TV with Tizen OS. To build networking IT-infrastructure, appropriate for requirements of digital transformation time and ensuring the functioning of the service, Tricolor needed a reliable technological partner, whose solutions could help to process a lot of submissions in conditions of highly-load internet system, transmit a huge data volume and ensure functioning of the service.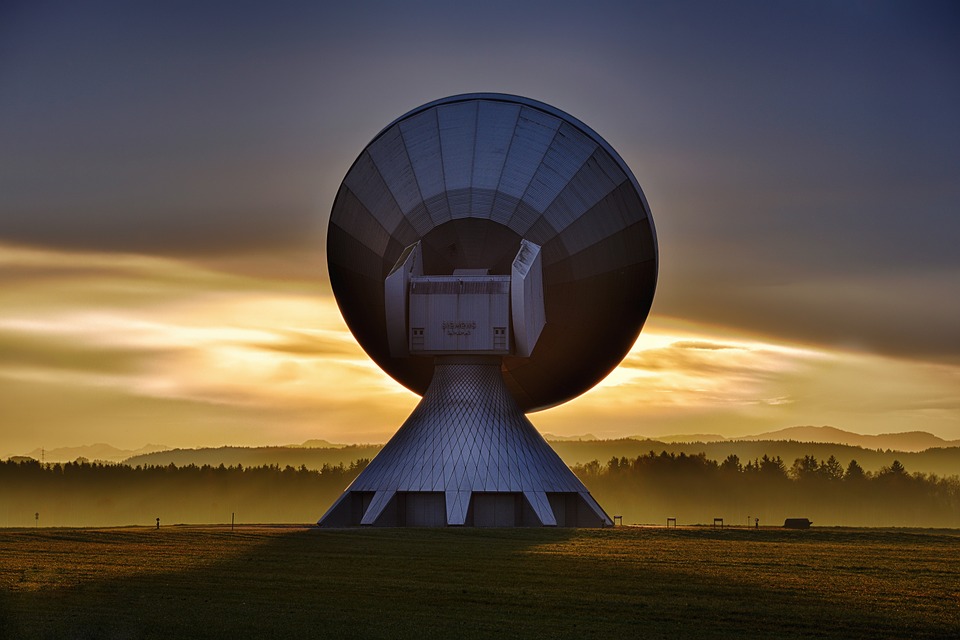 "Thanks to the cooperation with Cisco we could create the reliable and highly producing IT-infrastructure, – said Evgeny Latypov, the Head of online video service Department, Tricolor. It allowed us to build a speed magistral of interactions client - content. Today we can present our customers any modern services, connected with online broadcasting, including 4K, in the highest quality without looking back at traffic. As a result, during the last two months the number of our internet viewers became 10 times more, more than 500 thousand of users and continue growing."
"This project is a good example of how innovative technologies of Cisco develop digital transformation, help organizations to become more effective and ordinary people to receive service of a new level, – marked Sergey Polushkin, commercial organizations manager, Cisco. – The system, based on routers Cisco ASR series 9000, commutators Cisco Nexus series 9000, and also VPN-routers and L3-commutators not only help Tricolor to present clients services of internet-broadcasting of the highest quality today, but also allow to develop this service in the future."
At the moment the service "Tricolor online TV" is available on the biggest part of receiving equipment to watch TV from Tricolor with access to the Internet. Estimating the image quality, parameters of broadcasting are comparing with satellite broadcasting ones. Besides the high image quality, customers also receive a list of advantages of nonlinear services: possibility to watch the archive of TV programs (Catch UP), to pause a video (TimeShift), to rewind and watch the TV show or film from the beginning (Start Over).
Customers can use this service in any point in Russia, where the Internet is available.