The signing of a partnership agreement between JSC Transneft - Technologies (the organization of the system Transneft) and ETM professional control GmbH (subsidiary enterprise of the concern Siemens AG) took place in the Moscow office of Siemens. The companies agreed to cooperate on the WinCC Open Architecture (WinCC OA) platform, designed for the creation and implementation of supervisory control systems and facilities management of the trunk pipeline system for oil and oil products pumping.
Andrey Trusov, CEO of Transneft - Technologies and Bernhard Reichl, CEO of ETM professional control GmbH took part in the ceremony.
The partners intend to establish exchange of technologies and cooperation in the implementation of systems on the WinCC OA platform at facilities of Transneft.
This is about the basic software and specialized solutions for supervisory control and management of the system of trunk pipelines for pumping oil and petroleum products.

The WinCC OA platform is designed for applications that require flexible and adaptive tools to solve data collection, processing and visualization applications, as well as for large-scale complex projects that have specific requirements for functionality and architecture. A feature of the WinCC OA platform is the ability to create your own applications using the functionality available as part of the platform.
This is a support of backups and disaster-resistant configurations, geographically distributed systems, advanced communication capabilities, etc.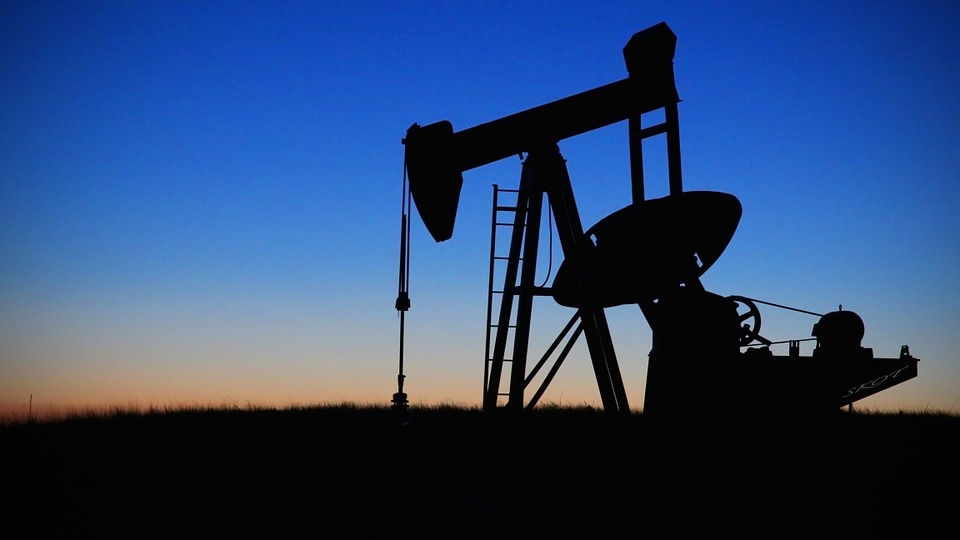 Transneft already have the experience of implementation and exploiting of systems on the basis of WinCC OA platform to manage the system of trunk pipelines for pumping oil and petroleum products (systems of supervisory control and management, systems of emergency response automation) among its subsidiary enterprises. The signed agreement will allow to system the experience and switch to the new technological level of integration of information systems and also to standardize solutions and developments within the creation of the united system of supervisory control of Transneft.