The practice of implementation of information technologies and tools in the field of industrial safety and labor protection in manufacturing will be discussed at the online conference "Transformation of industrial safety and labor protection on manufacture" on April 28. Register yourself →
Industrial safety issues: transport infrastructure safety, occupational safety programs at enterprises, industrial safety management systems, risks of digitalization of security systems and prospects of cybersecurity tools implementation, development and introduction of domestic technologies.
Key directions of digital transformation in the field of labor safety: employee training (interactive training through VR and interactive tips during the work of personnel through AR), automation of business processes (digital document circulation systems, goal setting, task execution control, personnel daily routine management), organization of objective control (personnel geolocation, monitoring of personnel health indicators, their attestation and assessment of competencies). What prevents the implementation of digital technologies at enterprises? What blocks the implementation of cases and how to overcome these blocks?
Technologies and solutions: video surveillance and video analytics | biometrics | recognition | movement monitoring and positioning | access control | identity management | smart personal protective equipment | machine vision | artificial intelligence | neural networks | Internet of Things | cybersecurity | integrated solutions
Conference partner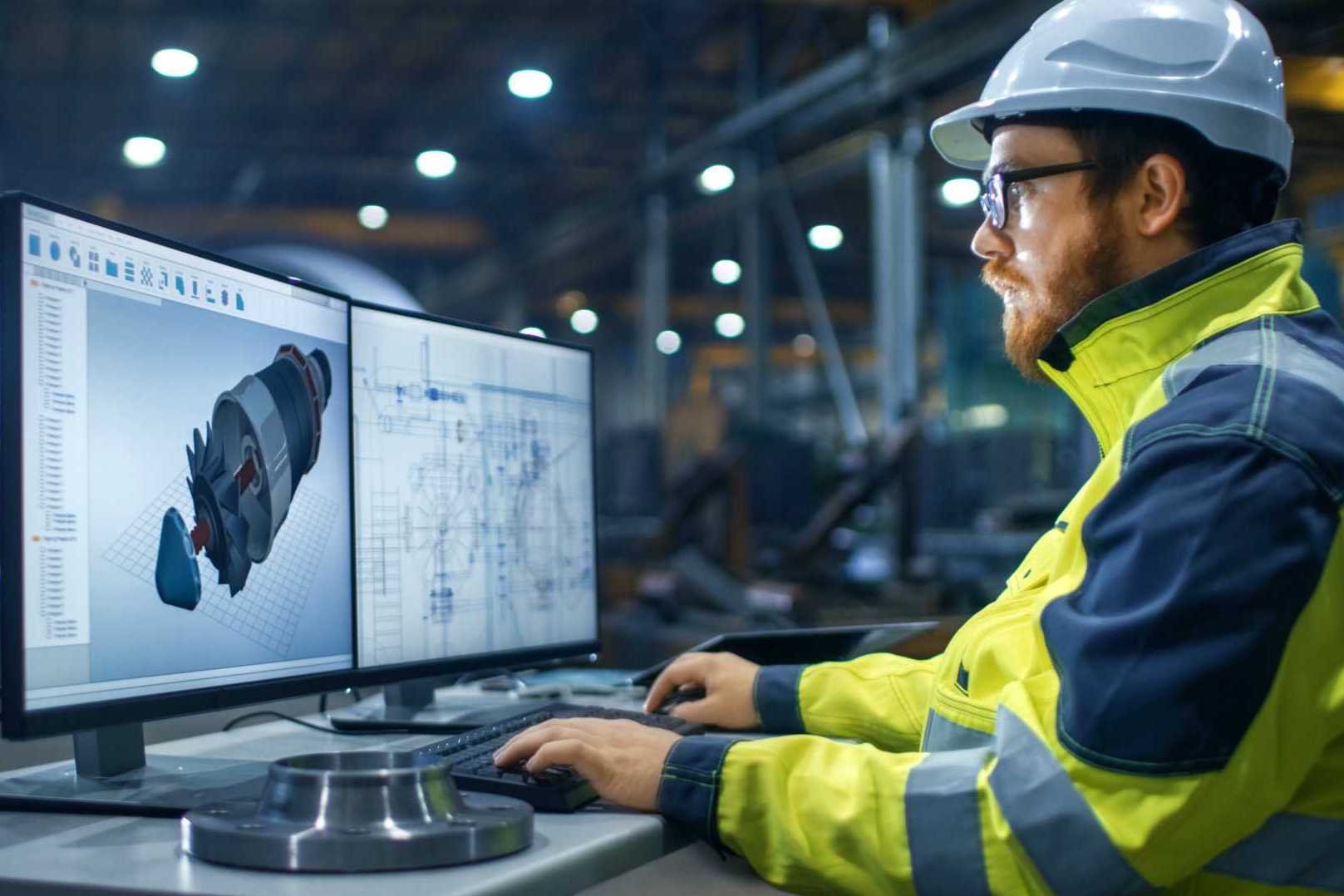 In the conference program:
Improving industrial safety with Edge computing and video analytics




Artem Ivanov, technical consultant of the Big Data and security department, Atos in Russia and the CIS

Vizorlabs solution to monitor compliance with technical and safety regulations




Vasiliy Dolgov, CEO of VizorLabs

Improving the quality and efficiency of processes in the field of industrial safety and labor protection through automation




Vyacheslav Shlegel, project manager, Norilsk Nickel

Automation of medical examinations and exclusion of the human factor during checkpoint mode




Yuliya Mann, development director, Medcontrol Line, LLC

Training with the use of virtual reality technologies as a tool to minimize injuries and accidents of employees of construction organizations




Pavel Kurochkin, manager of the department of labor protection, industrial safety and ecology of NIPIGAZ, JSC (SIBUR)




Stella Sologubova, expert of NIPIGAZ, JSC (SIBUR)

5Z tool for testing the effectiveness of the Vision Zero concept on the example of Zarubezhneft company




Elena Kompasenko, head of the department of labor protection, industrial safety and environmental protection of Zarubezhneft, JSC
Today the International Forum of Security & Safety Technologies is a continuous annual program of meetings of customers and suppliers, 70 + industry conferences during the year, the All-Russian offline technology review. More than 15 000 specialists take part in the annual series of online and offline events of the Forum: at conferences, round tables, closed meetings and the Forum itself. Register yourself →