Here are three tenders in the sphere of transport security. The customers are Moscow and Saint Petersburg metro and also the Federal State Unitary Enterprise "State ATM Corporation". Facilities of transport infrastructure need the new fire protection equipment, means of defense, video surveillance and inspection and equipping the lobby with the metro turnstiles. The initial maximum price of contracts is 179.3 million rubles.
Supply of fire-fighting equipment elements – 111 537 678.13 rubles. The customer is the Moscow metro.
Equipping the checkpoint of the airfield command and control center "Vnukovo" with certified technical means of protection, video surveillance and inspection – 40 546 379.80 rubles. The customer is the Federal State Unitary Enterprise "State ATM Corporation».
Equipping the lobby of the station Gorkovskaya with the line of universal turnstiles on entry and on exit and with power supply devices of automated system of control of fare collection in the subway – 27 386 527.07 rubles. The customer is the Saint petersburg metro.
Victor Shimarov, Vnukovo International Airport:
"TB Forum was very interesting to me. I like the meaningful and innovative speeches of producers. Thanks to the participation in the event the latest tendencies of the market became clear to me, where it's going, in what direction it's developing. The review of exposition was also very useful. I payed attention on inspection complexes, perimeter protection systems and video cameras."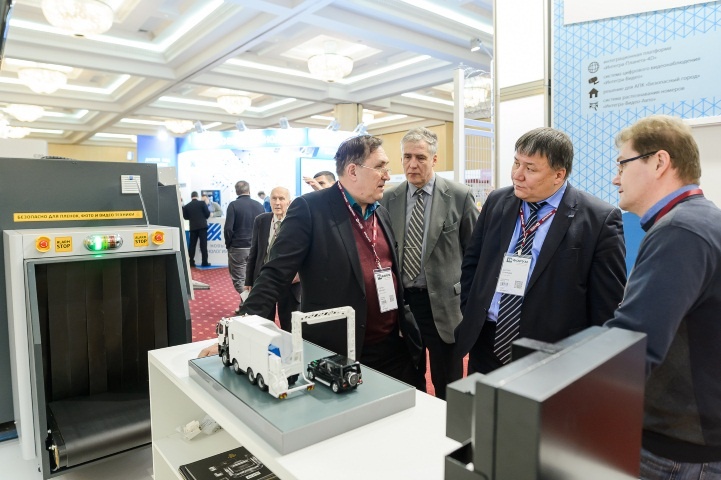 TB Forum 2020 – it's a program of continuous communication between customers, regulators and suppliers: weekly meetings of developers with customers, round table and working groups and in February – All-Russian Review of technologies and 11 industry conferences.
The program of meetings with customers is the part of comprehensive service for participants and partners of TB Forum. There are more than 20 meetings with thousands of customers and regulators.