Such forecast is given by the chief implementation and development coordinator of the Safe City hardware-software complex, EMERCOM of Russia. The interview of Alexander Chupriyan, the first Deputy Minister of EMERCOM of Russia, will open the special project Smart & Safe cities in our magazine.
The following companies will present their products and solutions for the infrastructure of smart and safe cities: Axis Communications, DSSL, VIVOTEK, ZKTeco, Argus-Spectr, Dormakaba, Bolid, Beward, Obninsk-Telecom, ITV, True IP, Bas-IP, Eliks, Cctvonyx, Sistemservis, Honeywell, Meta-spb, Speckomintergo, Ambient Electronics, Poliservis, M-kontakt etc. More than 50 experts are participating in the editorial work of the issue.
The S&S magazine №4/2019 will be released in September and will be distributed in addition to the subscription at events like: Securika St. Petersburg, Interpolitex, Hi-Tech Building, All-over-IP Forum. We will strengthen the delivery of the issue to the end users – participants of the International Forum of Security & Safety Technologies 2020.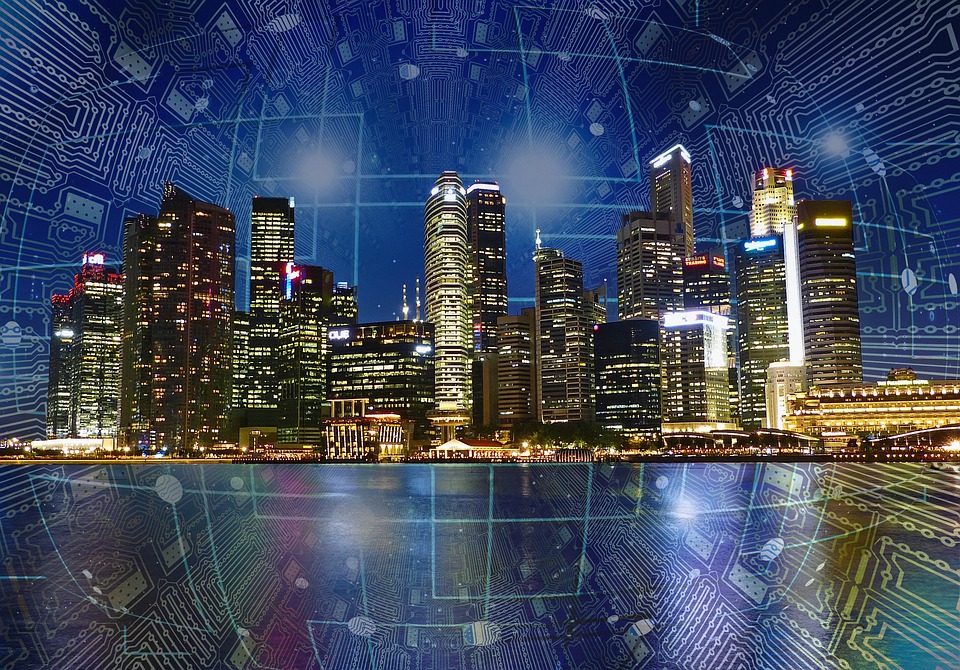 You still have the chance to join us before the deadline! Please fill the form here >> or notify me about your interest at skochko@groteck.ru