ALP Group, the leading Russian IT service company, IT outsourcing and IT audit service provider, summarizes the results of the year of successful cooperation with the international pharmaceutical company "Bepbar Pharma" (Germany). The company's product range includes prescription, OTC medicines and biologically active supplements.
During the joint work, ALP Group specialists performed a number of consecutive IT projects for the customer: for example, a quick IT audit, allowing the client company to see the main points of efforts in the IT infrastructure. The collection of objective data to analyze the state of the server landscape was held with a help of the service of centralized monitoring and control "Argus" developed by experts of ALP Group and released on the market in 2016. As a result of the audit, projects were carried out to upgrade the server and network equipment.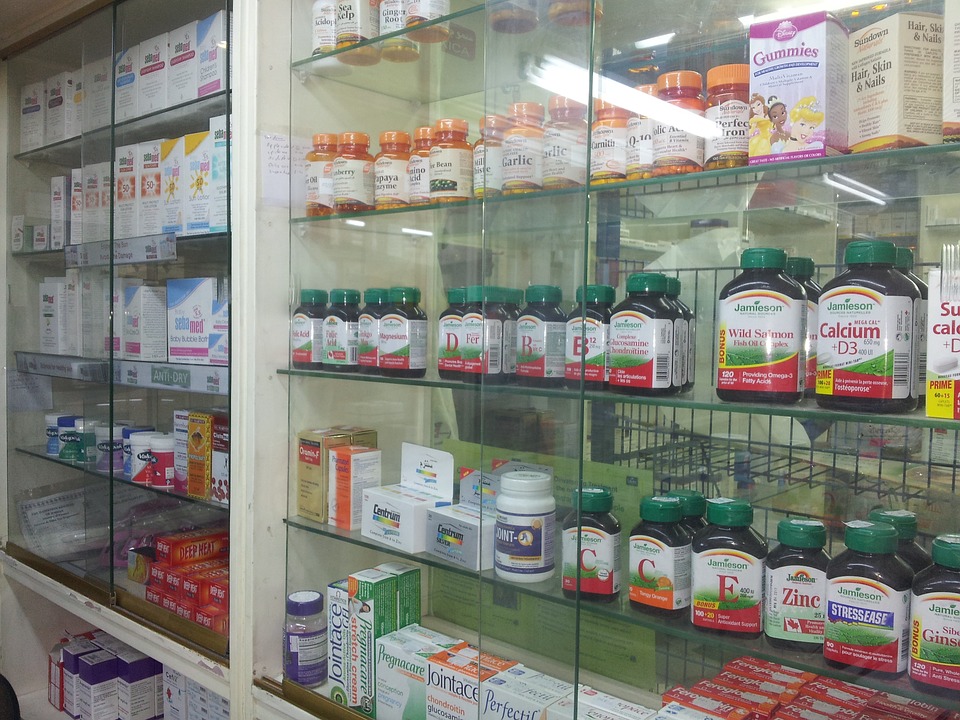 Another result was the conclusion of a permanent contract with ALP Group for technical support of office users and representatives of the company in the regions of Russia (1st and 2nd lines of technical support).
In December 2018, the service company helped Bepbar Pharma to relocate to the new office, carried out technical supervision of the quality of transportation of IT infrastructure, the correct installation of the structured cabling and the organization of the server room.
In the new office, the employees of ALP Group has carried out activities to collect and configure servers and storage area network, organize a local network, implement IP-telephony.
They have prepared a virtual server for the print service, as well as Wi-Fi (access points, automatic authorization of users, seamless roaming). Employees of the customer company also got the opportunity to use the telephony mode via Wi-Fi network.
In the further plans of the companies — reorganization of the service backup. This project will increase the overall security of the IT infrastructure of Bepbar Pharma.