The law "About the security of critical information infrastructure" has been in force since 2018 in Russia and it is aimed to the protection of key enterprises of the country from cyberattacks. Among objects of critical information infrastructure are communication networks and information systems of governmental bodies, enterprises of the defense industry, transport, credit and financial sector, energy, fuel and nuclear industry, etc.
A consultation meeting "Critical information infrastructure" will be held on July 18 at the site of VDNKh. At the event will be discussed the practice of implementing of the Federal law "About the security of critical information infrastructure" and customer cases.
Who are invited: information security departments of industrial enterprises, transport, communication and energy companies, representatives from banking industry, fuel and energy complex, nuclear energy, defense and aerospace industry, mining, metallurgical and chemical industry.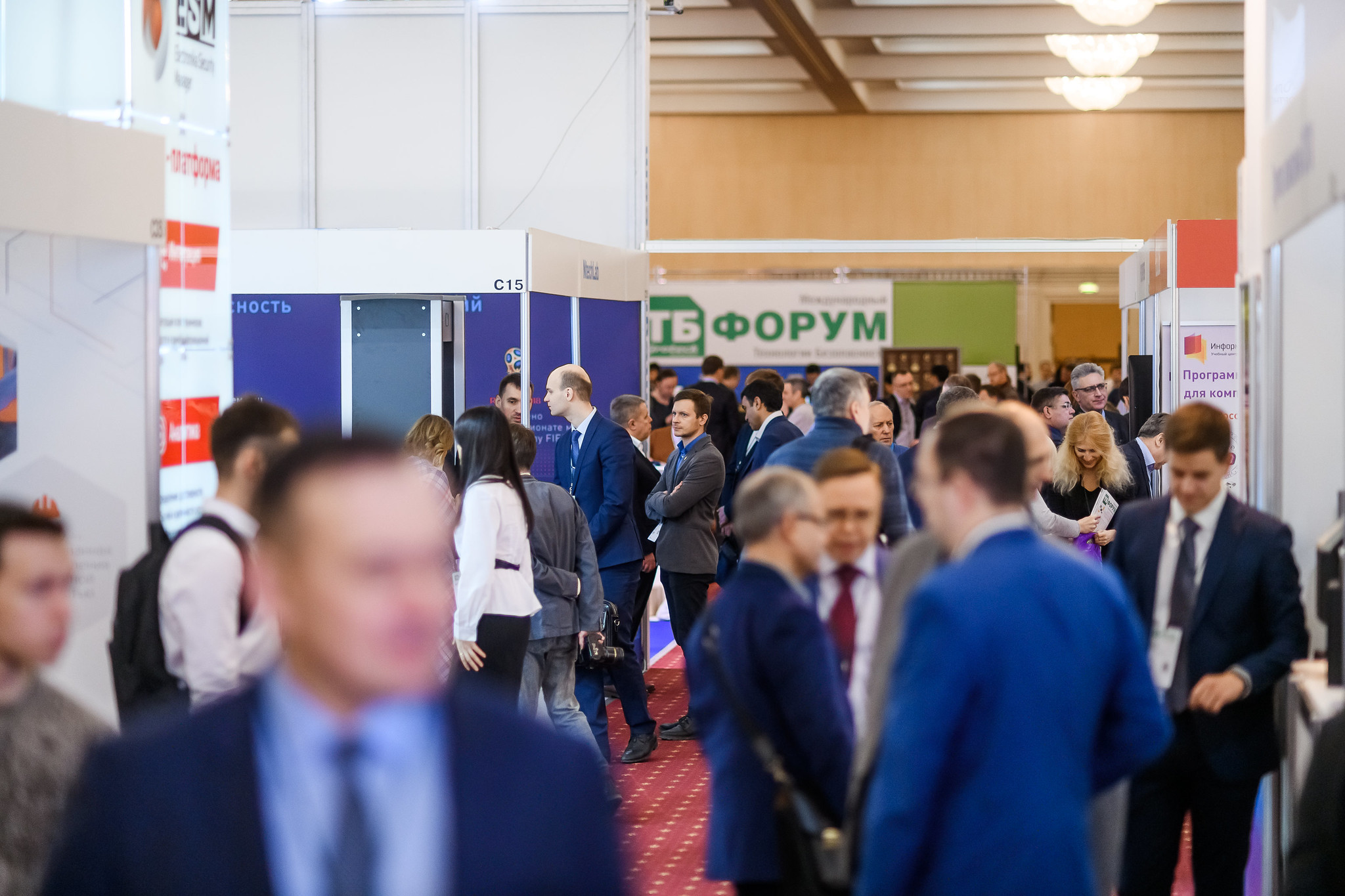 Sergey Kuznetsov, Confident:
"The main visitors of the TB Forum and at the same time our customers are representatives of state authorities and municipal self-government, law enforcement structures, enterprises of the defense industry, credit and financial organizations, telecom companies, those organizations that have increased requirements for the information security. Traditionally, I note the good organization and the increasing quality of the audience every year at the TB Forum. This platform is a meeting place for professionals from different regions and industries. And these visitors are becoming more and more every year."