2.5 years after the approval of the state program "Digital economy", the authorities began to think about its popularization among citizens. TV, radio and the Internet will be used, where not only materials will be posted, but also feedback will be organized in the form of working with comments from users of the network.
"Digital economy" to the mass
As CNews found out, the Russian authorities are ready to spend 129 million rubles for information support and implementation coverage of the national program "Digital economy". The specified amount is set as the initial price of the contract in the thematic tender announced on December 31, 2019.
Applications will be accepted until February 3, 2020. Summing up the results of public procurement is scheduled for February 7. The contract must be fulfilled by the end of 2020.
The direct customer is the Federal state budgetary institution "Center of expertise and coordination of Informatization", which is subordinate to the Ministry of communications. The main activity of the center has traditionally been participation in the process of annual approval of their departmental Informatization plans. According to the public procurement website, the tender will be the largest purchase in history of the center in terms of the starting price of the lot.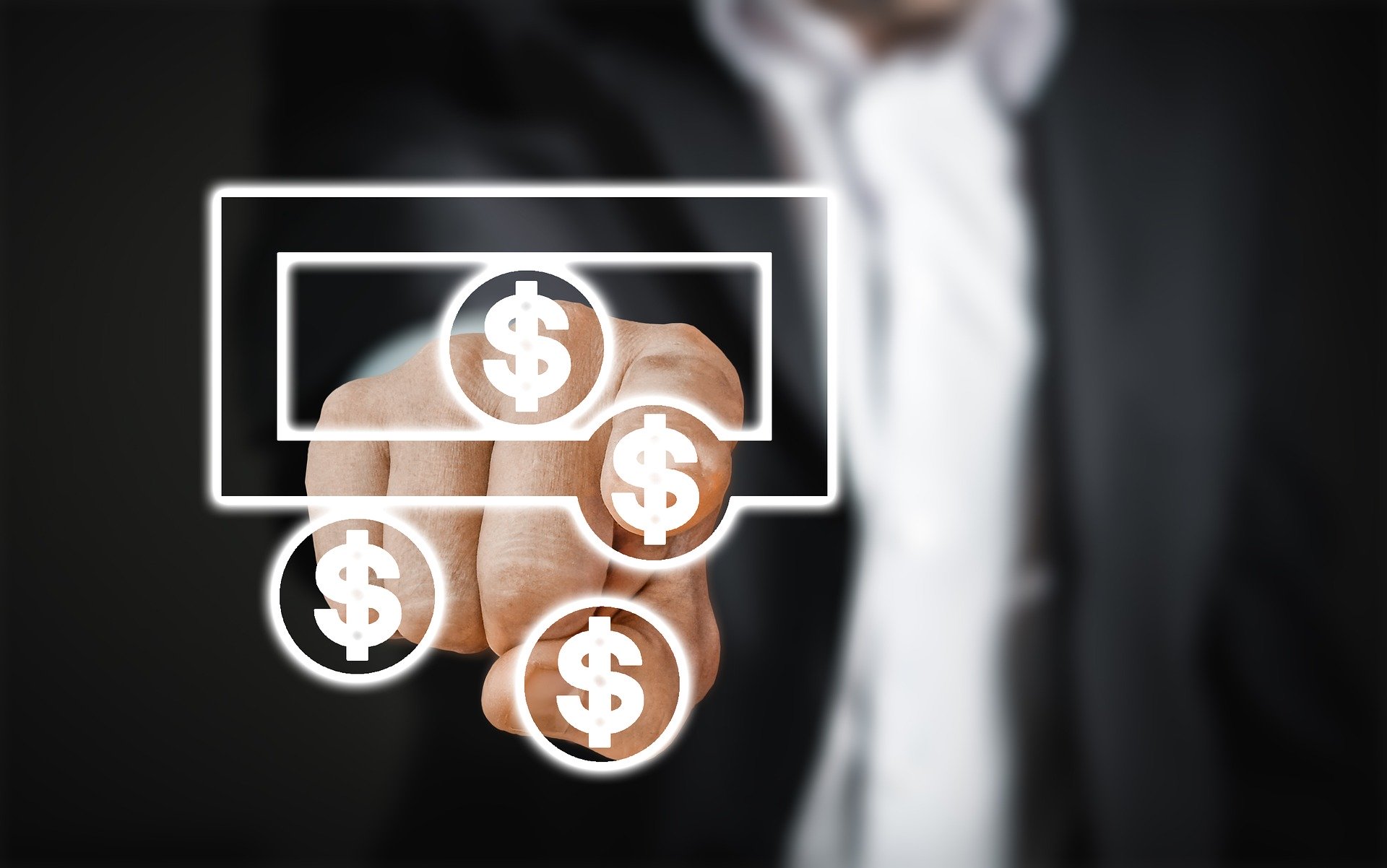 How exactly will the "Digital economy" be promoted
As indicated in the technical task of the tender, the contractor will initially be required to develop the concept of visualization and design layouts for future information materials to promote the state program. He will also prepare these materials.
As part of the execution of the state contract, the customer will need presentation materials, infographics, 2D / 3D animation, computer graphics, and video clips for viewing in virtual reality devices, such as Oculus Rift S.
The contractor will conduct photography, production of photographic materials, the organization of broadcast stories on radio and television, organization of publications of information materials in mass media, advertising in the Internet: on sites mail.ru TASS, RBC, Yandex and social networks like "Vkontakte", "Odnoklassniki", Facebook, Instagram, YouTube, etc.
It is noteworthy that social networks won't only post materials, but also monitor comments to them with the publication of responses.
In addition, the contract includes the organization of various competitions and thematic public events, including for the press.