As part of the preparation to the international Forum of Security & Safety Technologies 2020, a closed consultation meeting of specialists of the Moscow, Saint Petersburg and Nizhny Novgorod subways with representatives of manufacturers and suppliers of security systems was held on the 21st of May, where they discussed urgent tasks of the metro, specifics of facilities, risks, measures to improve the security system and the level of protection of subways.
Their experience shared:
Vladimir Shevlyagin, Deputy head of start-up projects department, innovation development center of Russian Railways.

Kirill Kulikov, Director of the technical infrastructure department, Sheremetyevo international airport.

Vladimir Tikhonov, Head of laboratory of JSC NIIAS.
Representatives of companies like TENSOR, NPO SPTECH, MT-TEKHNO, Transset, SNT, Wlibor systems, Borlas, Russian broadcasting networks, ZKTeco, NELK, Spektr at NEOSCAN, ELVIS-Neotek, New technologies of communications, dormakaba and Systematic shared their technology experience of project implementation and ideas how to use them on the metro facilities.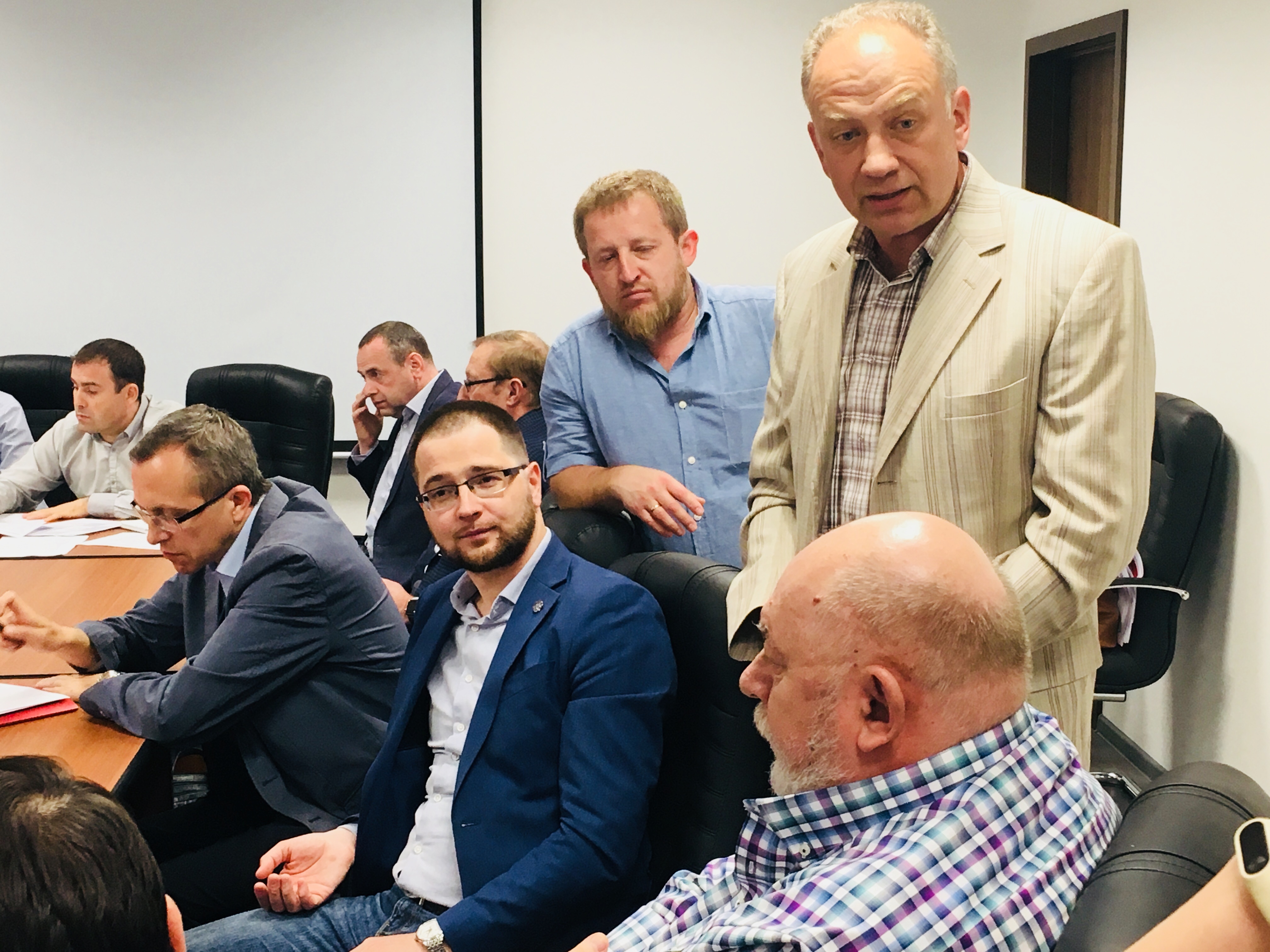 Following the discussion, it was decided to create a working group of TB Forum 2020 partners.