The Shvabe Holding of Rostec Goscorporation and LG Electronics presented a glass with transparent OLED-matrix. A display window will be able to replace glass cover in trains, at stations and in other public places.
Interactive transparent displays – a product that can be used to broadcast media content of any format on a surface of windows and doors. By necessity the window can be switched from the transparent mode to the color display mode. The matrix on organic led lights with 38% transparency on both sides is used in monitor windows. A control is carried out remotely from the operator panel and directly through the touch surface. First of all, the technology is planned to be used in railway transport.
The prototype has become a result of joint work of Shvabe Holding, its member company Metromedia and LG Electronics.
"The new project is the result of technological cooperation with the South Korean company, for which it's a first such experience in Russia. LG presents the technology of image transmission with the help of OLED-matrix and we're responsible for the creating of working display surface. Wagons of railway transport, including metro, can be equipped by such glasses. The management of display is automated in such way that when entering the platform the screen will be switched itself to the mode of transparence, leaving only navigation elements. For this a controller is integrated with a system of train movement management", – said Oleg Evtushenko, the managing director of Rostec.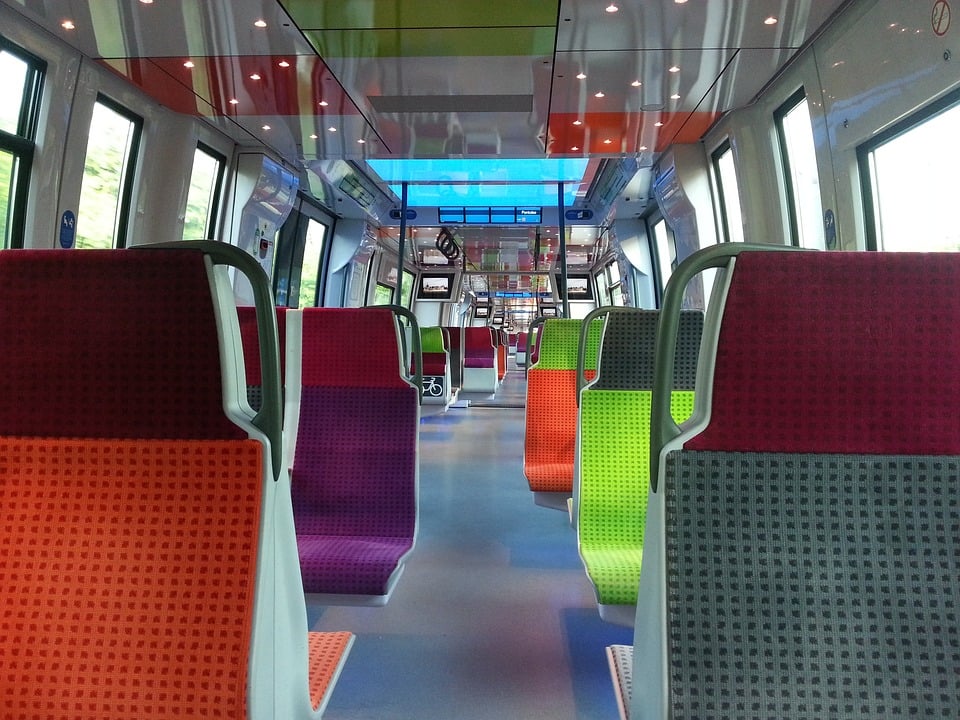 The main manufacturing area of the joint project in Russia will be a Lytkarin plant of optic glasses, a leading Russian manufacturer of high technological products of glasses, including glass fiber, large astronomical mirrors, space lenses etc.
"The technology has a big potential. Interactive transparent displays can be used in different spheres but now the biggest interest is from companies, manufacturing transport, including railway transport. In future we would like to fully cover this segment", – said Ivan Ozhgikhin, Deputy CEO of Shvabe company.
"LG company strives to represent in the Russian market innovative B2B products, which will allow to make a space not only functional, but also aesthetically attractive. Offering new formats of display solutions, LG broaden possibilities of its partners in representing visual information", – marked Il Hwan Lee, president of LG Electronics in Russia and CIS.