On the 22nd and 30th of May the acceptance of applications to participate in two tenders from Sberbank was finished. It's about the supply of video equipment for encasement automobiles and equipment for the biggest Russian IT company, developing and installing program solutions for Sberbank. The initial cost of contracts is more than 53 million rubles.
To supply video equipment for encasement automobiles – 31 822 094 rubles. The customer is Sberbank.
To supply security systems for SberTech – 21 341 932.96 rubles. The customer – Sberbank Technology.
Andrey Novikov, Managing Director, Head of encasement management, Sberbank:

"The world is going on, new high technologic and innovative solutions are appearing in encasement and defense of bank values. We want to manage the cash flow effectively what will let us to reduce our costs. So we change our approach to the work of encasement departments, raising the productivity, actively use the international experience in this sphere, tracking new technologies in the field of safe logistics, evaluate and penetrate best of them."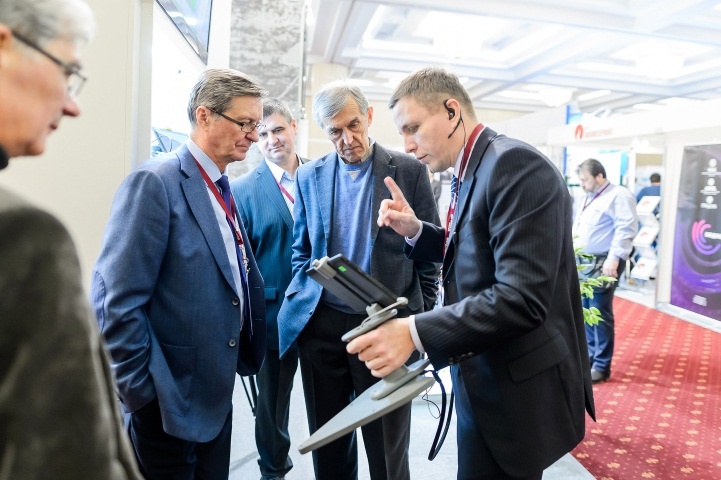 TB Forum 2020 – it's a program of continuous communication between customers, regulators and suppliers: weekly meetings of developers with customers, round table and working groups and in February – All-Russian Review of technologies and 11 industry conferences.
The program of meetings with customers is the part of comprehensive service for participants and partners of TB Forum. There are more than 20 meetings with thousands of customers and regulators.