TOP 3 tenders in the sphere of transport security for your concern. Customers of video surveillance systems are Russian railways, RZD Trading Company, Saint Petersburg metro. The initial maximum price of contracts is more than 116 million rubles.
Inquiry of quotations in electronic form № 3586/ЗКТЭ-ДКСС/19 for building and installation works with equipment supply to the facility: "Accomplishment of territory of children recreation camp

Sibiryak, equipped with video surveillance system" – 85 414 632.00 rubles. The customer is Russian railways.
Open auction in electronic form, participants of which can be only subjects of small and middle business, № A-79/19 for agreement conclusion to deliver video surveillance systems, installation and commissioning works – 23 499 994.83 rubles. The customer is RZD Trading Company.
Supply of audio and video registers – 8 058 750.00 rubles. The customer is Saint Petersburg metro.
Andrey Artemov, Directorate of Railway stations – branch of Russian railways:
"At All-Russian review of technologies and solutions within TB Forum in February I'd like to see a variety of inspection equipment, corresponding to actual legislative requirements and which is also multifunctional and compact."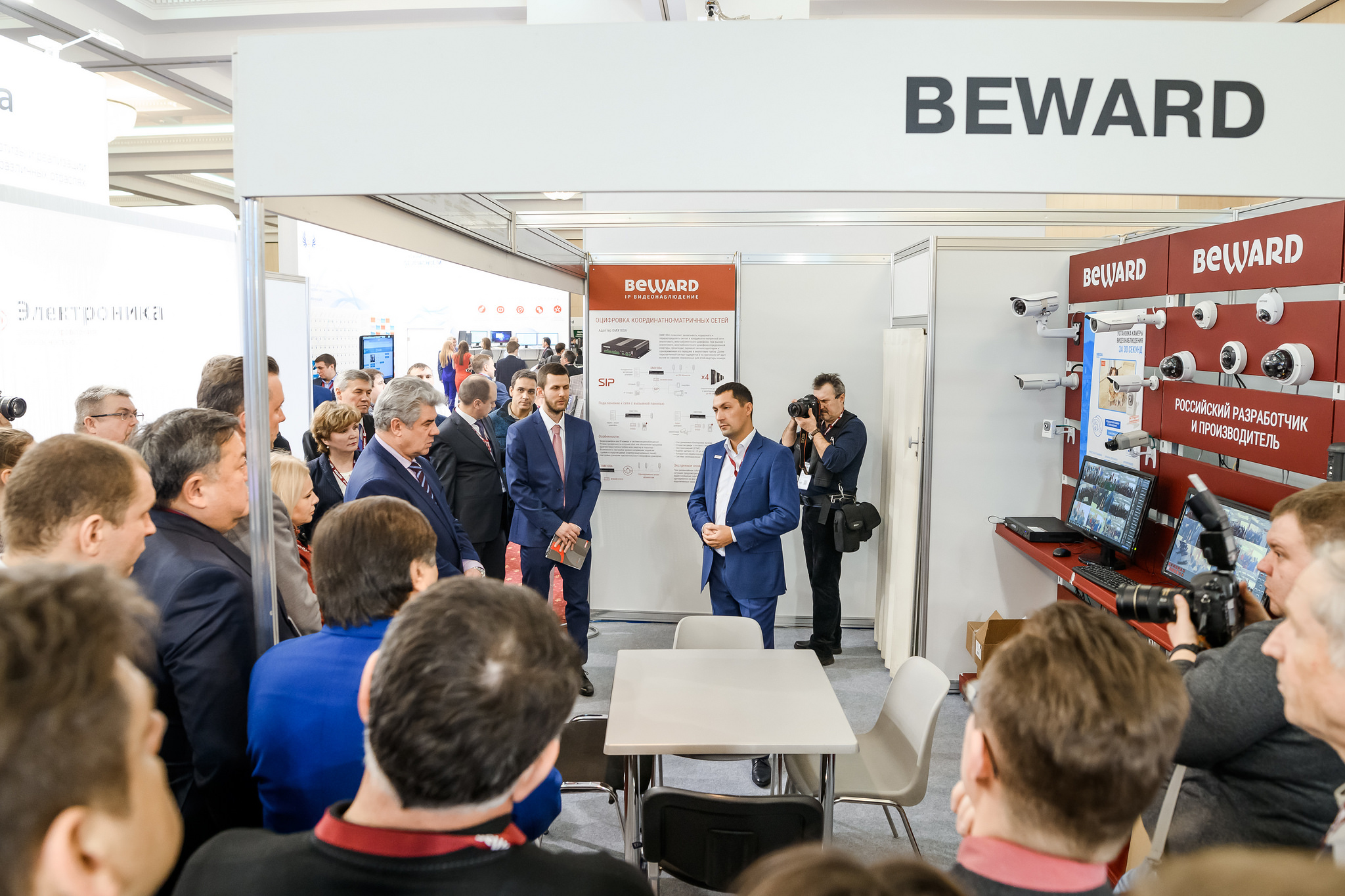 TB Forum 2020 – it's a program of continuous communication between customers, regulators and suppliers: weekly meetings of developers with customers, round table and working groups and in February – All-Russian Review of technologies and 11 industry conferences.
The program of meetings with customers is the part of comprehensive service for participants and partners of TB Forum. There are more than 20 meetings with thousands of customers and regulators.