VEB Ventures and South Korean management company Daedeok Ventures Partners (DVP) will create a Russian-Korean investment fund with a volume up to 200 million dollars. The companies agreed on this by signing a contract on strategic cooperation. It is expected that leading Russian and Korean funding organizations, public and private investors will be participants of the fund.
At the moment, as it was announced by VEB Ventures, companies are planning to start their work on preparations and launch of the joint investment fund. This fund will be oriented on Russian and Chineese technological companies in the most popular spheres of these two countries, such as smart city technologies, medicine and upstream manufacturing. "According to conditions of agreement, the fund will cooperate actively with other bilateral initiatives in the sphere of innovative cooperation, aimed at implementation and strengthening of partnership between Russian and Korean high technology projects", – noted in VEB Ventures.
Oleg Teplov, CEO of VEB Ventures, said: "We see large perspectives of innovative cooperation between Russia and Korea. I'm sure that our fund can become a driver of active development of economic links and strengthening of partnership of two countries. Technological cooperation will let both sides to achieve synergetic effect. We think that with help of such mechanism we will help Russian promissing projects to discover new sales market and attract the most innovative solutions abroad".
Lee Seok-hoon, CEO of DVP, noted that after signing of memorandum about creation of Russian-Korean joint fund, DVP and VEB Ventures made the first step for the development of strategic cooperation. "We hope that Russia with its strong scientific and technological base and Korea with its advanced information technologies will unite their efforts and enter the era of Industry 4.0 together", – said Lee Seok-hoon.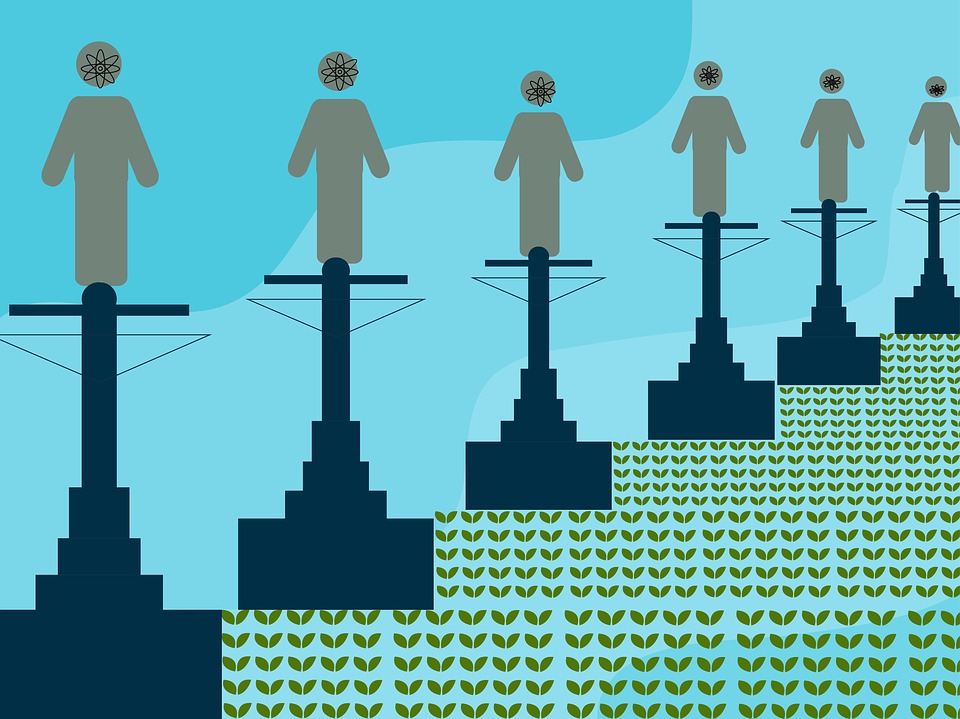 Today, VEB Ventures already has the joint investment platform Viman Capital together with the Indian company SREI. This platform is the first Russian-Indian investment platform to support technological projects.
During the last St. Petersburg International Economic Forum, the investment branch of VEB.RF – VEB Innovations announced its rebranding and new strategy. Now the name of the company is VEB Ventures and it focuses on investing in companies through direct deals and also through joint venture funds with corporations and other market players. In accordance with the new strategy, the portfolio of the company will be 32.8 billion rubles by 2024.
Discussing the fund of VEB Ventures and Daedeok Ventures Partners, Valentin Makarov, President of the RUSSOFT association, noted that foreign investors first of all are interested in companies with high technological and scientific developments in innovative spheres of ICT – Big Data, AI, blockchain, VR etc.