We present key tenders related to urban security and announced in the first half of January. The customer of purchase is the state institution of the Rostov region "Center of information security of the Rostov region population". The Rostov region will invest more than 106 million rubles in the agro-industrial complex Safe City and the system -112.
Providing services for the use of communication channels for the interaction of participants of the agro-industrial complex Safe City in the Rostov region – 90 724 696.92 rubles.
Providing services for the use of digital data streams E1 and communication channels VPN MPLS for access to the system-112 – 15 931 199.04 rubles.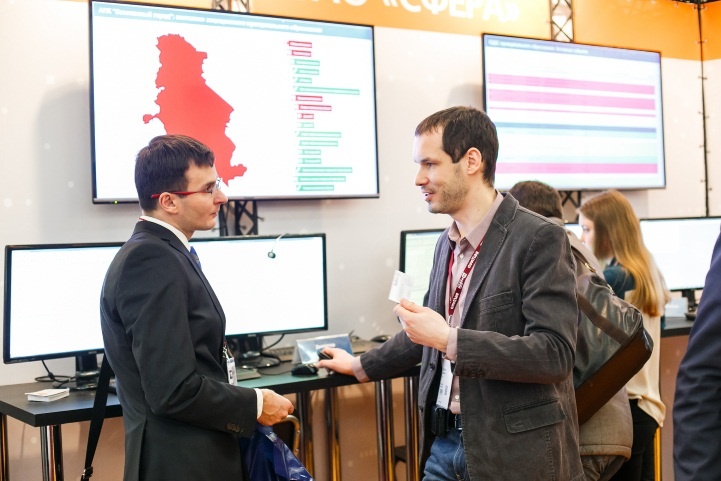 TB Forum 2020 – it's a program of continuous communication between customers, regulators and suppliers: weekly meetings of developers with customers, round table and working groups and in February – All-Russian Review of technologies and 11 industry conferences.
The program of meetings with customers is the part of comprehensive service for participants and partners of TB Forum. There are more than 20 meetings with thousands of customers and regulators.