The editorial of the Security & Safety Magazine has started preparing the 1st issue and finished an annual topical plan. Follow the link to request it and read the terms of participation in online and offline project >>
Key topics of the 1st issue:
Security of industrial, oil and gas and energy facilities.
COVID-Tech: technologies against the pandemic. Contactless systems of automatic monitoring of temperature violations and detection of the presence of a medical mask on the face.
Video camera housings in difficult operating conditions.
Access control systems for large industrial enterprises.
Gas automatic systems for fire detection and extinguishing.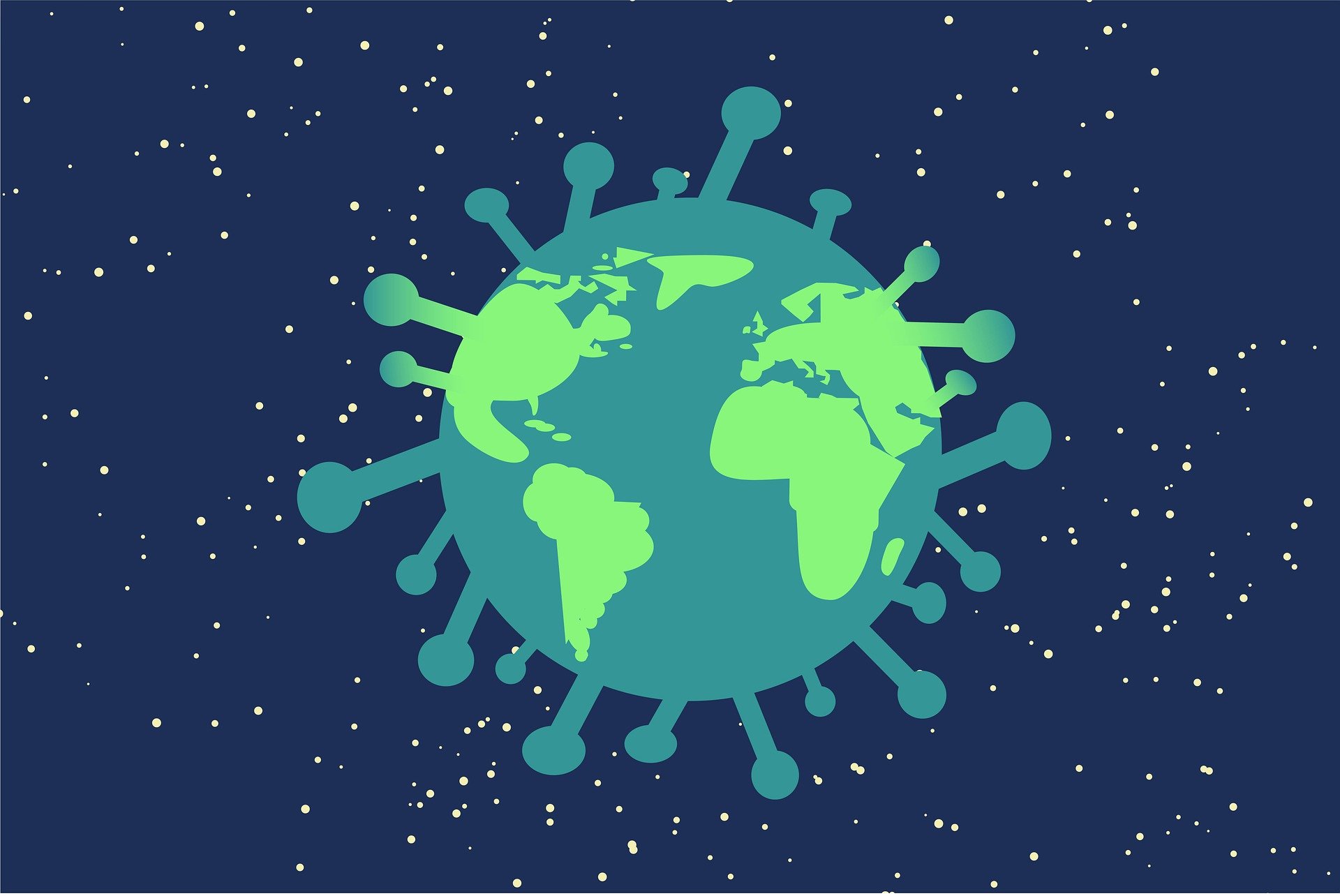 Special projects will be complemented by traditional expertise in video surveillance and video analytics, machine vision, access control systems, biometric technologies, fire alarm and fire safety, digital business transformation etc.
The presence of the Security & Safety project in the information space will raise the rating of your company and ensure contacts with the largest customers! Check it now >>
Stay with us!