On October 12, within the preparation to the International Forum of Security & Safety Technologies 2021, an online conference on labor protection and security will be held with the support of the Federation Council Committee on social policy. The event will be attended by Inna Svyatenko, the Chairman of the Federation Council Committee on social policy.
The following issues will be discussed during the conference:
Development of legislative regulation in the field of labor protection. Current issues of the state supervision and control.
A strategy to achieve Vision Zero or zero injuries in specific industries, especially those with the largest number of deaths at work.
Best practices to ensure safe and healthy working conditions.
Implementation of information technologies and tools. Effects from the implementation of protective clothing with digital sensors, mobile applications for audits and accident reports, traffic safety monitoring tools, smart sensors for monitoring water and air pollution, etc.
Representatives of the Ministry of labor, Rostrud, Social Insurance Fund, Rosstandart, Rospotrebnadzor, specialists from the field of labor protection of industrial enterprises are invited to participate.
In the program:
Improvement of legislative regulation in the field of labor protection — features of updating the rules on labor protection
Igor Tsirin, Advisor of CEO, the Research Institute of labor of the Ministry of labor of Russia
Strategy golden rules of zero injuries. The concept of zero injuries. Implementation of the strategy of zero injuries
Ekaterina Kuznetsova, Deputy Director of the labor protection research center, the Ministry of labor of Russia
Implementing the Vision Zero concept during a pandemic is the basis for minimizing the spread of COVID-19
Elena Kompasenko, Head of health, safety and environmental protection of Zarubezhneft JSC
Corporate practices to implement zero-injury programs
Dmitry Kolmakov, Director of labour protection and production safety, Unipro PJSC
Zero vision of injuries. Modern technologies of human factor management
Nikolay Novikov, CEO of the National Association of labour protection centers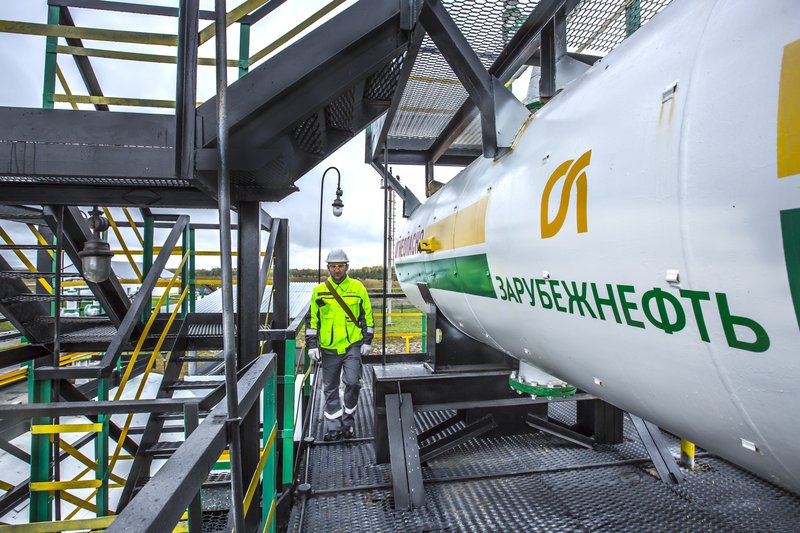 The XXVI International Forum of Security & Safety Technologies is a continuous communication program for customers, regulators and suppliers. Even now every week customers and solution providers discuss current issues in an online format. Every month online conferences are held with demonstrations of real projects, industrial cases and modern technologies. And on February 9-11, 2021, we will be happy to see everyone at a real, not virtual event - you are invited to the all-Russian technology review and 15 industry conferences! Book your participation >> eng.tbforum.ru/participate-new