Representatives of logistics and transport companies, insurance companies, cargo carriers, industrial enterprises, retail chains and marketplaces will meet on July 20 at the online conference "Solutions for IT infrastructure optimization in the field of logistics". Register yourself →
The intellectualization and optimization of logistics, practical examples of the application of industrial Internet of Things technologies, artificial intelligence, blockchain, machine learning and big data, robotics and drones, augmented with virtual reality, will be discussed at the conference which is held in preparation for the All-over-IP 2021 Forum
Conference partners



The conference program includes:
Digital logistics at the "last mile": optimization of processes with Yandex.Routing
Pavel Skubriev, Head of direction for working with clients at Yandex. Routing
Overview of projects on digitalization of logistics processes: from retail to industry. The concept of a single digital field
Mikhail Fagin, Head of Logistics Automation Projects, Digital Control Technologies LLC
Smart logistics: more efficiency for the entire supply chain from SICK
Alexey Gorshunov, Head of Logistics Automation Department, SICK
TRUCKER - a complex digital solution for cargo transportation management
Pavel Aleshkin, business development director, TRUCKER
IT solutions for traffic control as a way to minimize risks of labor protection violations and theft
Yuriy Savin, director of external logistics, NLMK
The practice of implementing IoT technology in Itella
Nikolay Galkin, IT Director, Itella
Automation of business processes. Setting up a "productive cooperation" between logistics and the sales department to achieve the company's goals
Anna Rzheshevskaya, director of logistics, Wolf Energy saving systems
Discussion "How is logistics becoming smarter?"
With the participation of: Pavel Skubriev (Yandex.Routing), Mikhail Fagin (Digital Control Technologies LLC), Alexey Gorshunov (SICK), Pavel Aleshkin (TRUCKER), Yuriy Savin (NLMK), Nikolai Galkin (Itella), Anna Rzheshevskaya (Wolf Energy saving systems)
Register yourself for the conference "Solutions for IT infrastructure optimization in the field of logistics"→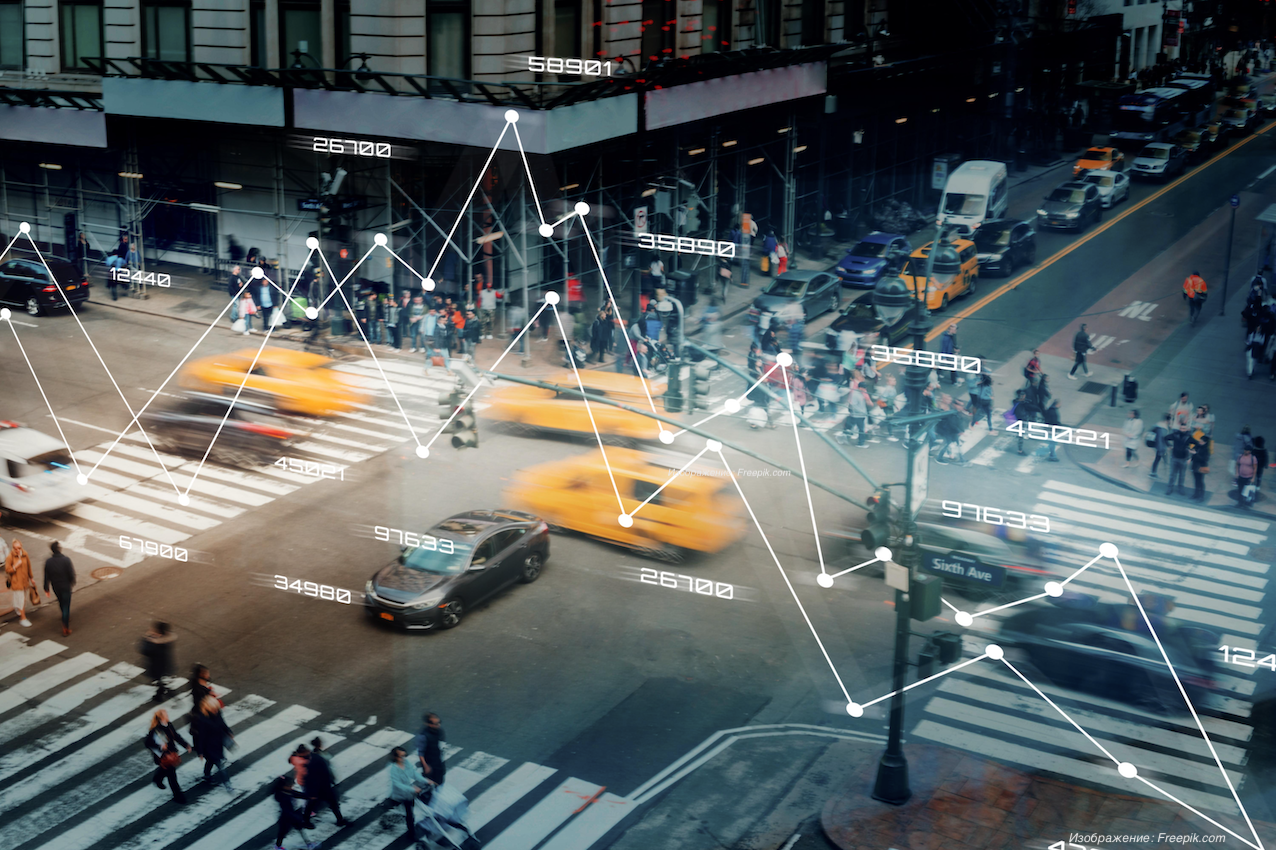 The cross-cutting topic of the AoIP 2021 Forum is the digital transformation of industries and enterprises, the benefits of implementation of information technologies and new business opportunities.
The All-over-IP Forum brings together digital technology industry participants into a community. Creates new opportunities for communication between suppliers and buyers. Provides meaningful contacts. Join us in November 2021!