In preparation for the International Forum of Security & Safety Technologies 2021 a regular online meeting of customers and suppliers of security systems was held on April 21 - "Ensuring the security of museum and library collections in conditions of high alert."
The Ministry of culture has recognized the Hermitage's security system as the best of the leading museums. This experience can be used in other institutions. Alexey Bogdanov, Deputy CEO of the state Hermitage Museum, told how security problems are important when museums are empty, how these tasks can be solved and what equipment can minimize risks.
The following people shared their tasks and cases:
Gennady Malygin, lead engineer of the State Hermitage Museum
Maxim Zuev, security adviser of the director of the Russian Museum
Andrey Sazonov, department head of the State Museum of Oriental Art
Vyacheslav Ievlev, deputy director of the state historical museum-reservation "Gorki Leninskie"
Alexey Rodionov, deputy head of the state secret protection department of the Ministry of culture of Russia
Alexander Wyunnik, chief specialist at engineering-technical department of "Land of forts"
Yuriy Popp, management director of X5 RETAIL GROUP
Nikolay Konovalov, deputy CEO of security of Imperial Duty Free
Pavel Kurochkin, Manager for labor safety, health protection, road safety of NIPIGAZ
Technical and methodological expertise was provided by:
Vladimir Shelepov, vice-president for strategic development of integrated security and anti-terrorist protection of Systematics Group
Alexey Savelyev, business development manager of Abloy
Evgeny Lukhanov, director of business development of Elvis-Neotek
Vladimir Shelepov noted: "Today we are all in a difficult crisis situation, but a crisis is always a time of searching for new development opportunities. You can get out of it not only without losses but also with the baggage of acquired knowledge and developed solutions only by combining the efforts of competent and professional specialists. Systematics Group supports the initiative of Groteck to hold a series of online meetings of customers and suppliers of security systems. We are always ready to participate in such meetings and share our knowledge, experience and best practices. During the quarantine it is extremely important to maintain continuous professional communication with colleagues, customers, and government representatives. I thank my colleagues from Groteck for their timely and useful initiative. I would also like to thank Alexey Bogdanov, whose information about the Hermitage's achievements in the field of security and the specifics of its work during the quarantine period was very interesting and useful for all participants in the discussion."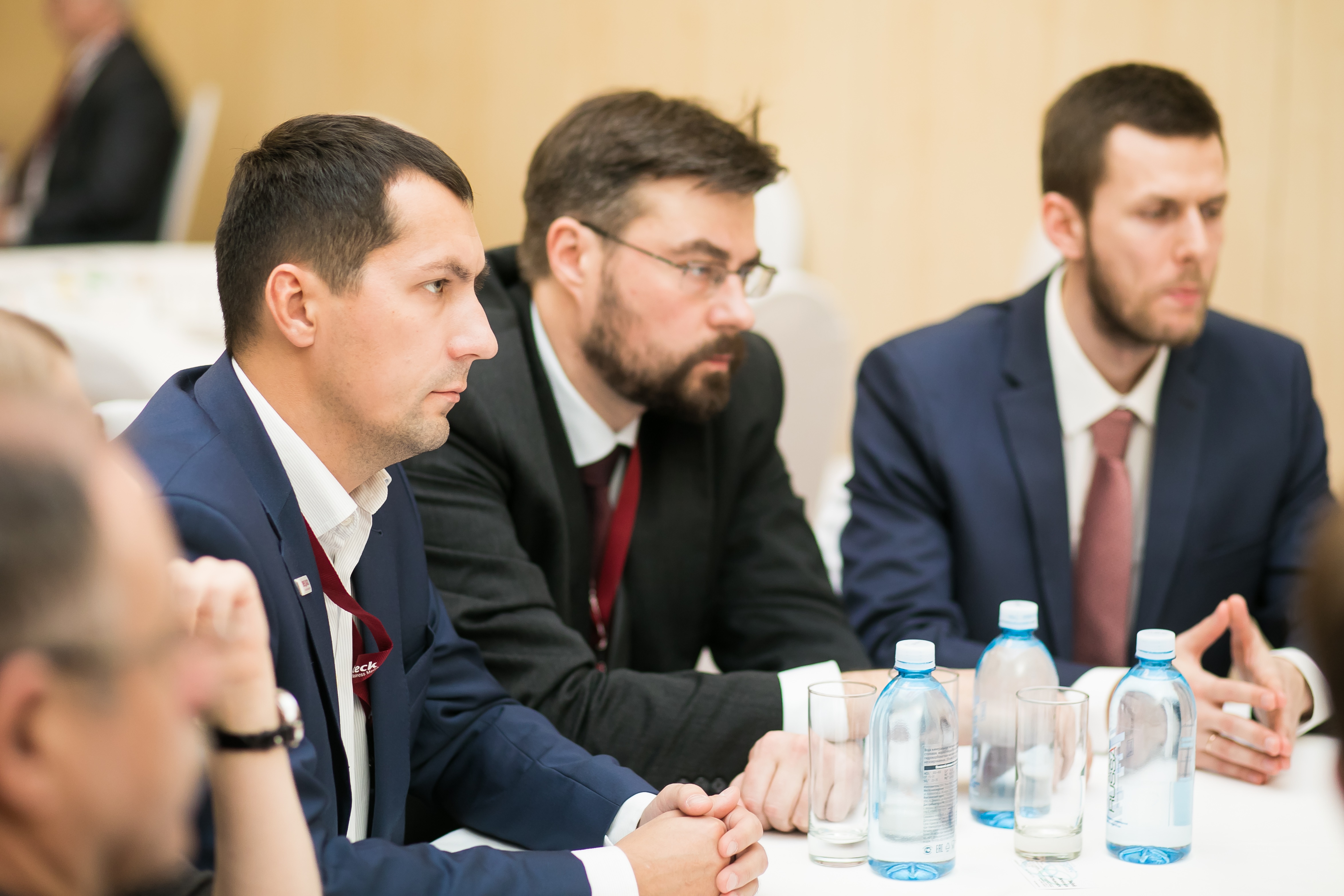 Experts in the field of protection of museum and library funds exchanged experience on the following issues:
the use of the latest technologies in the activities of custodians of collections
the use of chest video recorders in the work of the security of museums
perspectives of video analytics as an important element in the security system of the museums
prevention of pickpocketing in large crowds with the help of video surveillance technologies
the implementation of UAV technologies in everyday practice of security culture
The XXVI International Forum of Security & Safety Technologies is a continuous program of communication between customers, regulators and suppliers throughout the year: weekly meetings of developers with major customers, round tables and expert group meetings, and on February 9-11, 2021 - the All-Russian review of solutions and technologies and 15 industry conferences. Book participation in the Forum >> https://eng.tbforum.ru/participate-new