Moscow Technical University of Communication and Informatics (MTUCI) and Huawei concluded the agreement on creating the first national ICT Academy in Russia. The document was signed by Sergey Erokhin, rector of MTUCI, and He Zhen, VP of Huawei in Eurasia.
Teaching and creating of the personnel reserve is a necessary step to the digitalization. The signing of agreement is a new level of partnership between university and company in the field of preparing qualified ICT specialists to develop digital economy in Russia. The national ICT Academy on MTUCI bases will become the largest center on teaching and certification in the ICT sphere in eurasian region.
In the nearest three years Huawei will prepare for the academy 30 teachers and more than 2000 ICT professionals will be educated in the traditional technologies field as wireless, stationary, core networks and digital communication, and also in the innovative directions – 5G, cloud technologies and IoT. MTUCI and Huawei have created together the advanced studying plan. Thanks to the cloud platform HiCIC, the studying can be held distantly, what is more, teachers and students will have an access to materials to raise their competence in new topics.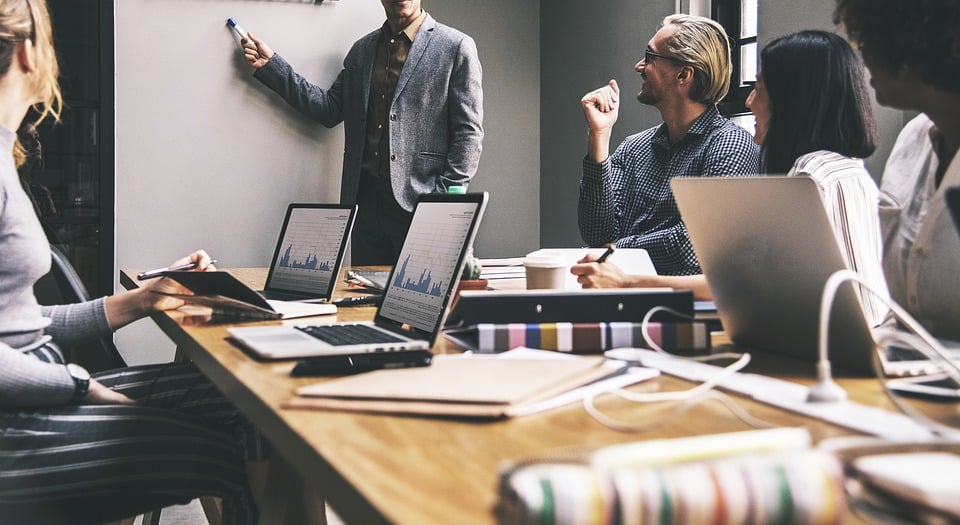 Xu Chengxin, the president of Learning Services, took his part in the opening ceremony. He noted: "MTUCI and Huawei are partners in the field of personnel preparing for ICT more than 18 years. More than 15 000 specialists were graduated by them during this time. The opening of national ICT academy is a huge step forward the digital transformation in Russia. Wi highly estimate the role of education in Huawei and believe that digital future will be brought by todays young people. The development of concurrent skills in the professional carrier may help them to raise the economy of their country."
Sergey Erokhin, rector of MTUCI, marked: "Huawei helps to realize the program "Digital economy" of Russia, creating conditions to prepare personnel in the ICT sphere. The company invests huge funds in the technologies development and pay a lot of attention to support young and talent specialists, who will develop the sector. Partnership of MTUCI with Huawei help to provide telecommunication network of Russia with qualified specialists, what influences positively on the development of the field."