We present the main procurements related to the implementation of the projects "Safe city" and "Safe region" in the first days of December. Among the customers are Korsakov city district (Sakhalin region), Domodedovo city district and Azov city. In total, the contracts exceed 47 million rubles.
Installation of a complex of video surveillance systems, monitoring and control of the hardware and software complex "Safe city" on the territory of Korsakov city district – 30 939 396.00 rubles. The customer is the Administration of Korsakov city district.
Providing video images from cameras installed in the pre-school educational institutions, establishments of additional education to ensure technological support of regional public safety and management of the "Safe region" of the Domodedovo district – 11 956 356.16 rubles. The customer is the Municipal state establishment of city district of Domodedovo "Directorate of Single Customer".
Development and construction of hardware and software complex "Safe city" – 4 692 000.00 rubles. The customer is the Municipal state establishment "Department of civil defense and emergency situations of the city of Azov".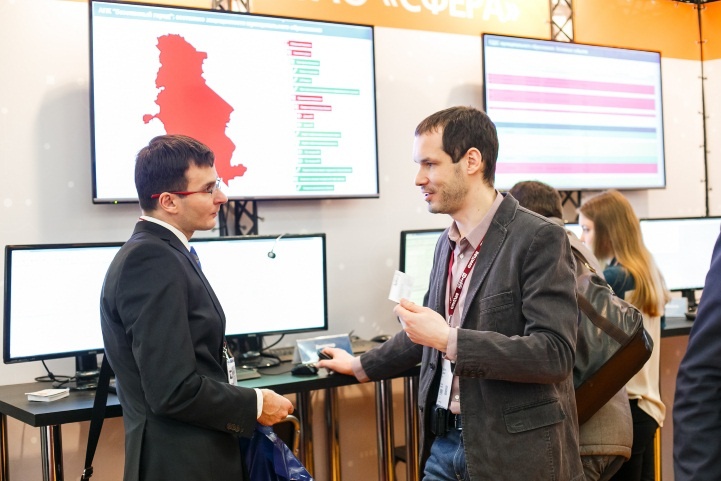 Dmitry Alekseev, The main Department of regional security of the Moscow region:
"At TB Forum I was interested to get acquainted with new solutions in the field of security from the point of view of the customer and the technical specialist. Every year there are new products that we can use for the safety of our citizens. I wish the organizers to hold the Forum in the future successfully. In my opinion, foreign integrators can also be invited to participate as we have much to learn from Asian and European companies in some aspects. And representatives of foreign companies, in their turn, could learn something from us."
TB Forum 2020 – it's a program of continuous communication between customers, regulators and suppliers: weekly meetings of developers with customers, round table and working groups and in February – All-Russian Review of technologies and 11 industry conferences.
The program of meetings with customers is the part of comprehensive service for participants and partners of TB Forum. There are more than 20 meetings with thousands of customers and regulators.