On July 23, 2020, within the preparation for the International Forum of Security & Safety Technologies, an online conference on monitoring and incident management: situation and dispatch centers will be held. Practical cases of applying risk assessment methods, predictive analysis and forecasting techniques, software tools, ways to display integrated analytics and existing decision support systems will be discussed during the event.
In the program:
- Practical exchange of experience of creation and operation of situation and dispatch centers between representatives of various industries
- Discussion of effective methods of situational management, preparation and decision-making processes
- Discussion of key tasks, basic approaches and topical issues of development of situation centers at enterprises
- Technologies and solutions: distributed video surveillance systems and video analytics tools, integration and geographic information systems, video management software (VMS), physical security information management (PSIM), incident monitoring and management systems, machine learning and Big Data management systems, operator automation systems.
Among the participants are representatives of the Central Bank of Russia, Rosatom, Rosspirtprom, ChelPipe, NIPIGAS, TAGMET, Apatit JSC, KAMAZ, EVRAZ, Rusgazcryo, GAZ Group, Nornickel, etc.
Who is going to speak at the conference:
Grigory Sizov, head of the Resource center of the Moscow Department of health of Moscow (the Resource center as a tool of organizing the fight against coronavirus)
Alexander Tikhonov, head of the regional management center of the Moscow region (the regional management center of the Moscow region: advantages, opportunities and effects)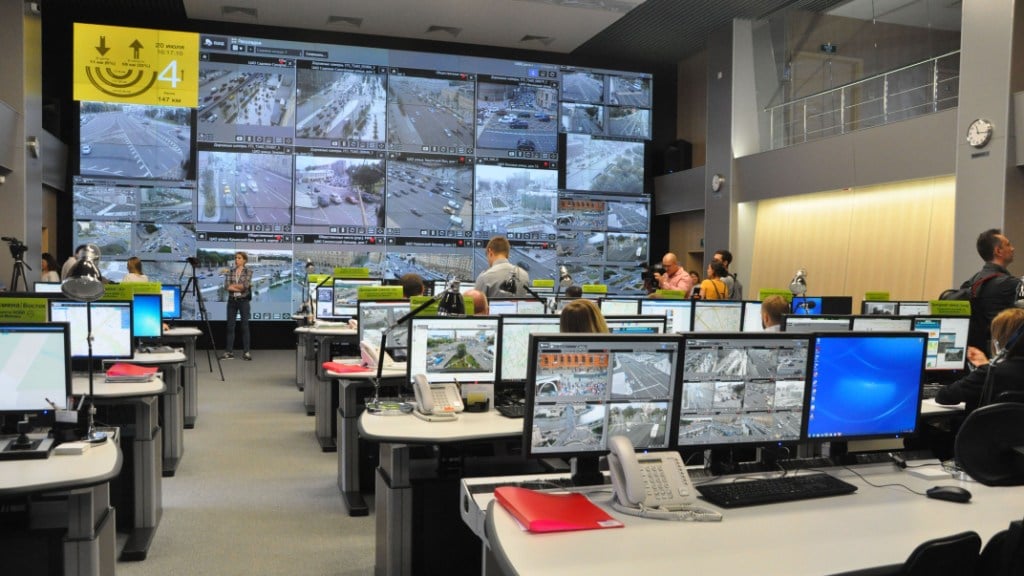 The XXVI International Forum of Security & Safety Technologies is a continuous communication program for customers, regulators and suppliers. Even now every week customers and solution providers discuss current issues in an online format. Every month online conferences are held with demonstrations of real projects, industrial cases and modern technologies. And on February 9-11, 2021, we will be happy to see everyone at a real, not virtual event - you are invited to the all-Russian technology review and 15 industry conferences! Book your participation >> eng.tbforum.ru/participate-new