On September 24, 2020, within the preparation to the International Forum of Security & Safety Technologies 2021, an online conference on security of critical facilities and perimeter security technologies will be held. The global perimeter security market will reach $ 29.63 billion by 2025 with an average annual growth by 7.6%, according to Grand View Research. Technology suppliers will present the best products in the field of perimeter protection.
Partners of the conference:


During the event, participants will consider the specifics of perimeter protection of industrial, transport, fuel and energy facilities, the oil and gas complex and the electric power industry, issues of integrating perimeter protection into a comprehensive security system and will share their successful experience. An overview of effective perimeter protection systems and tools to ensure the safety of industrial enterprises and critical facilities will be also provided. The audience of the event is 150+ participants.
Preliminary registration has already reached 378 managers and specialists from large industrial enterprises, oil and gas, fuel and energy complex enterprises, transport infrastructure facilities (airports / ports / railway stations).
Technologies and solutions that customers are waiting for: perimeter security solutions | perimeter alarm systems | perimeter video surveillance systems | access control systems | anti-ramming barriers | location systems | radar, electric, magnetic, acoustic, optical sensors | inspection systems | systems for monitoring and blocking penetration | fences and barriers | means of engineering monitoring of the territory | automated security system | cybersecurity of equipment and software
Among the participants: head of monitoring department of Uralkali | chief specialist of security department of Uralkali | Director of corporate security of Nornickel | Deputy CEO for security of RusHydro | the chief of security, protection, transport security and technical means of protection, Gazpromneft-prirazlomnoye | security director of Rosgeo | head of the security department of EuroChem trading Rus | head of security and regime of Inter RAO, | director of TMK PJSC (Pipe metallurgical company) | head of the integrated security systems department of RusHydro / Deputy director for regime - head of the control and regime department of TAGMET | head of the aviation security maintenance department, the internal engineering systems service, technical directorate of the Northern Capital Gateway and others.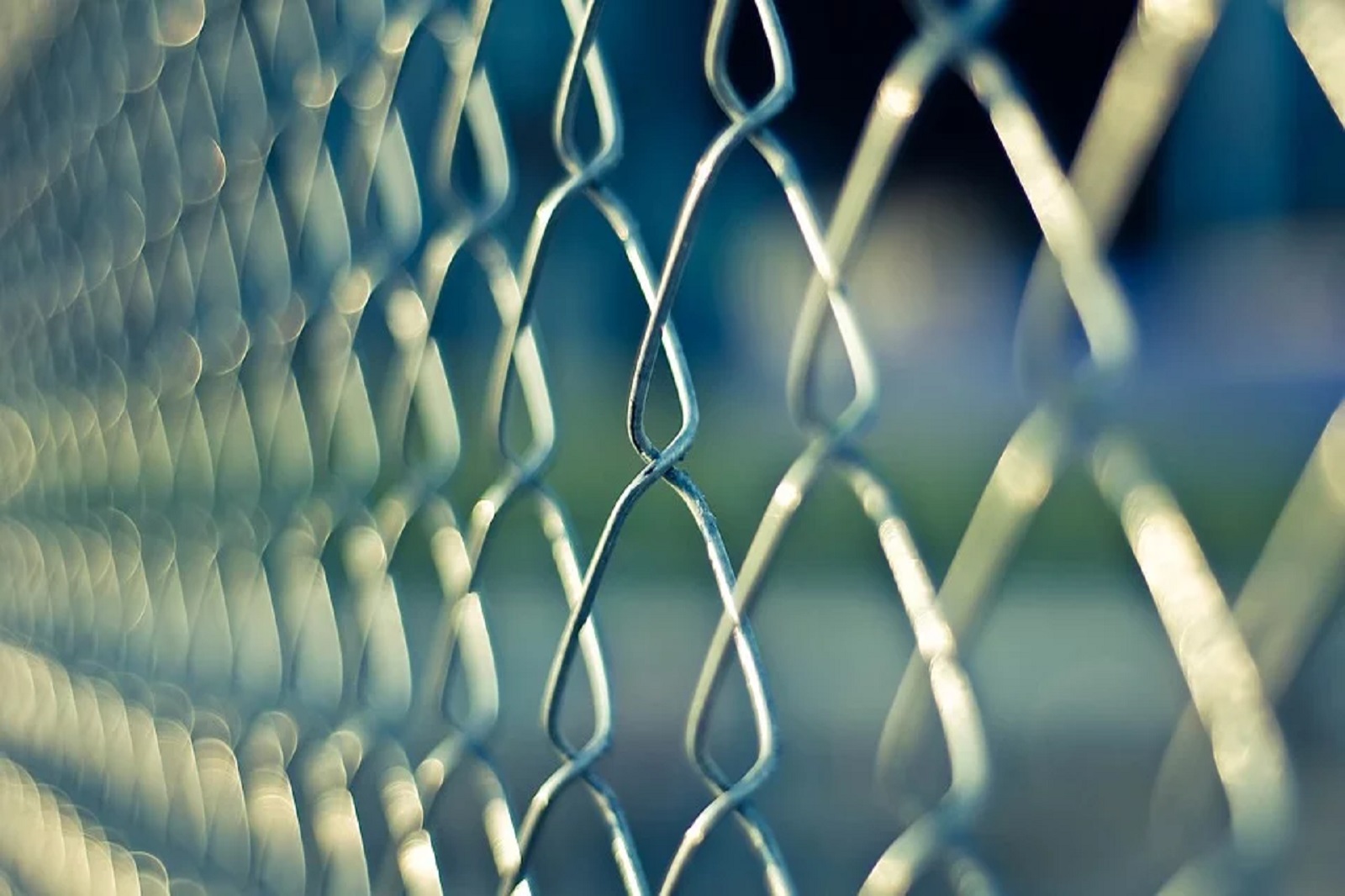 The XXVI International Forum of Security & Safety Technologies is a continuous communication program for customers, regulators and suppliers. Even now every week customers and solution providers discuss current issues in an online format. Every month online conferences are held with demonstrations of real projects, industrial cases and modern technologies. And on February 9-11, 2021, we will be happy to see everyone at a real, not virtual event - you are invited to the all-Russian technology review and 15 industry conferences! Book your participation >> eng.tbforum.ru/participate-new