Mobotix and Office Anatomy companies has developed and implemented a comprehensive security system to detect faces and license plates in the logistic center Radumlya.
Mobotix video surveillance systems, the software for face recognition of Herta and Milestone video management system were implemented within the project. The installation of video cameras made it possible to ensure safety control at the facility with a daily passability of 50.000 people.
Wholesale and distribution center of agricultural products Radumlya with a total area of 700 thousand square meters provides services of storage, handling and distribution of large shipments of products. The warehouse has a large number of visitors: at the same time there can be up to 5.000 people on the site, as well as passenger and freight transport. There is no access control on the territory of the warehouse: one part is located indoors, and the other – in the street area.
Participants of the project had a difficult task: to ensure the safety of a large center with a complex infrastructure. 50 Mobotix S15D cameras with a resolution of 6 megapixels were installed on parking meters, travel points and in places of the greatest stay of people, which provide high quality recording both day and night. Devices with vandalism protection system were compactly placed thanks to separate installation of lenses and control units. The system integrator in the project was Office Anatomy company, a supplier of engineering and IT systems for business.
"We proceeded from the principle that the security system should work to prevent accidents. The most difficult part of the project was to develop a solution that would ensure full compatibility of all elements: facial recognition systems, video management, temporary compression technology, video surveillance cameras," said Vitaly Kuznetsov, managing partner of Office Anatomy.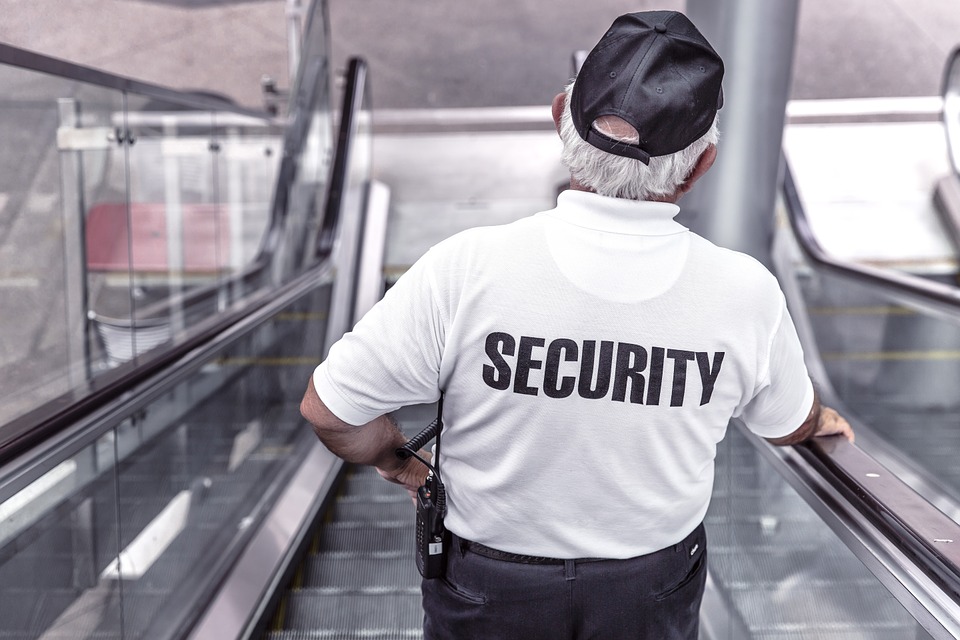 The cameras are controlled by Milestone software, which is fully compatible with Mobotix cameras at the technological level. Herta software was used for face recognition, providing accurate recognition even in low light conditions.
The video surveillance system allows the security service to respond quickly to incidents, and the executives connect remotely and view video both in real time and from the archive. Thanks to the implementation of a security system in the wholesale and distribution center, it became possible to automatically detect incidents – if a person breaks the rules, he is included in a special list. The system recognizes the violators in the crowd and transmits a signal to the security staff.
Ivan Zharkov, project solution engineer, Mobotix AG:
"Wholesale and Logistics center Radumlya – huge high-tech facility. It is very difficult to implement a comprehensive security system here, as in fact there is no perimeter: people come and go freely. In such situation, it is impossible to do without an automatic facial recognition system. However, you need high-quality equipment that will properly well regardless the weather - even in the rain and twilight."