A taxi company Gett signed a contract with iSpring –manufacturer of tools of distant teaching.
Get company estimated advantages of distant teaching, using several different solutions. However, through the time the needs of the company overgrew possibilities of these products and finally it was made a decision to choose the system iSpring Learn and constructor of courses iSpring Suite. Initially there were several variants, among which are products of american producers Articulate and Adobe, however the choice of iSpring was made, first of all, thanks to the level of preparation and accessibility of technical support team.
At the moment Gett is planning to start training in two directions: first of all, adaptation and training of employees of corporate sales department, including the work with CRM. Secondly, training for support service operators. The program will be started in Moscow, Saint Petersburg, Nizhny Novgorod, Kazan, Ekaterinburg and other biggest cities where Gett work. Plans are to move to online the adaptation of employees of corporate sales department and training of skills of communications of support service's personnel. The development of courses and organization of teaching process will be made by inner company's coaches.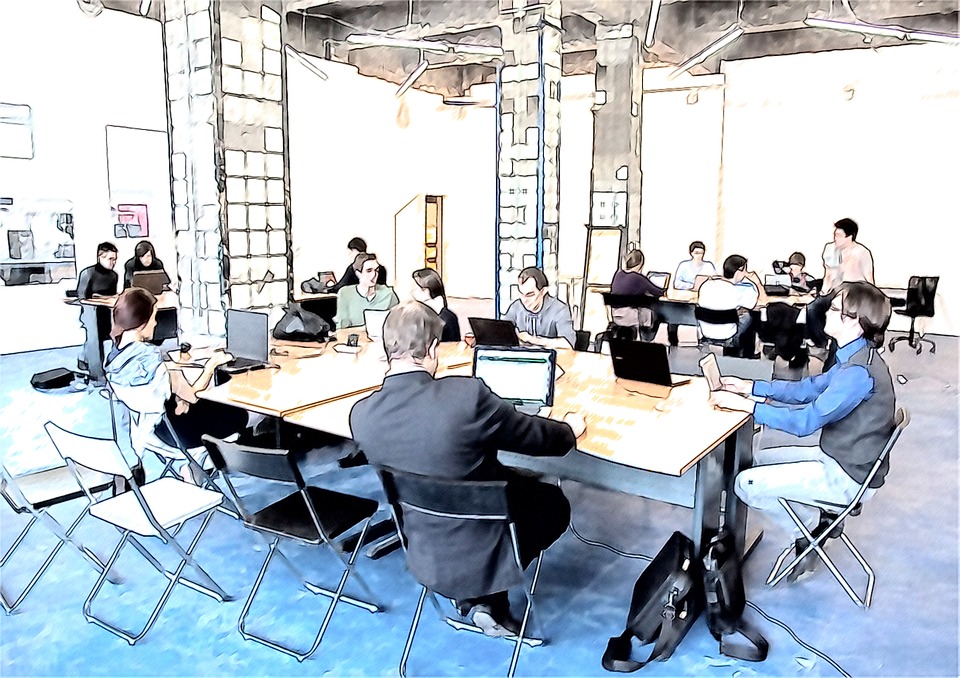 "When the company is divided on the territory like this, the distant teaching is a very good possibility to reduce costs and train effectively all the team – noted Sergey Krasilnikov, HRBP B2B Gett. – I think that with iSpring tools and the level of technical support that is shown on the stage of beginning, it's possible to organize this process quickly and without any problems".
"We are very glad that the final influence to choose our product was made by the work of technical support team which is one of the best in the country and event in the world, – said Tonya Smolentseva, quality director in iSpring. – This year in August we received the highest award Customer Sales & Service World Awards in the nomination "Best technical support". We're doing everything to make the process of training of employees in Gett maximum effective and minimal wasteful".