From February 9 to February 11, 2021, Crocus Congress Hall in Moscow will host the 26th International Forum of Security & Safety Technologies — a key industry event and an authoritative platform for the exchange of experience on topical issues of national security. It's planned 12 conferences and an all-Russian review of solutions and technologies to ensure security and terrorist protection of facilities and infrastructure during the Forum. Book your participation >>
On February 9, 2021, within the 26th International Forum of Security & Safety Technologies, the conference on information security in automated control systems and security of critical information infrastructure will be held. The focus is on the industry's compliance with 187 Federal Law to protect CII and relevant by-laws in regard to industrial automation systems and tools and primarily automated control systems.
Topics for discussion:
Issues and practice of 187 Federal Law implementation. Competence problems during the implementation of requirements
Requirements for the functional safety of CII facilities
Basic provisions and practice of applying methodological recommendations for the definition and categorization of CII facilities
Industry experience. Experience of operation, development and design of automated control systems
Trends and technologies for automated control systems protection
Digitalization of production as the main challenge to CII security.
Key speakers:
Anton Semeykin, Director of the Department of economic security in the fuel and energy sector of the Ministry of energy of Russia
Alexey Martyntsev, chief manager of IS and IT infrastructure department at Nornickel
Denis Babaev, head of the cybersecurity regulatory and technical support department,

VNIIAES JSC

Roman Astvatsaturyan, project manager, RUSGAZCRYO
Alexander Sevostyanov, Head of the information security department, TMK PJSC
Mikhail Bogatyrev, information security department of automated control systems, SIBINTEK
Yaroslav Mironenko, Deputy CEO, RES Group
Panel discussion: "Cyber security of digital substation"
Moderator - Alexey Gurevich, expert of the EnergyNet cybersecurity competence center, individual member of SIGRE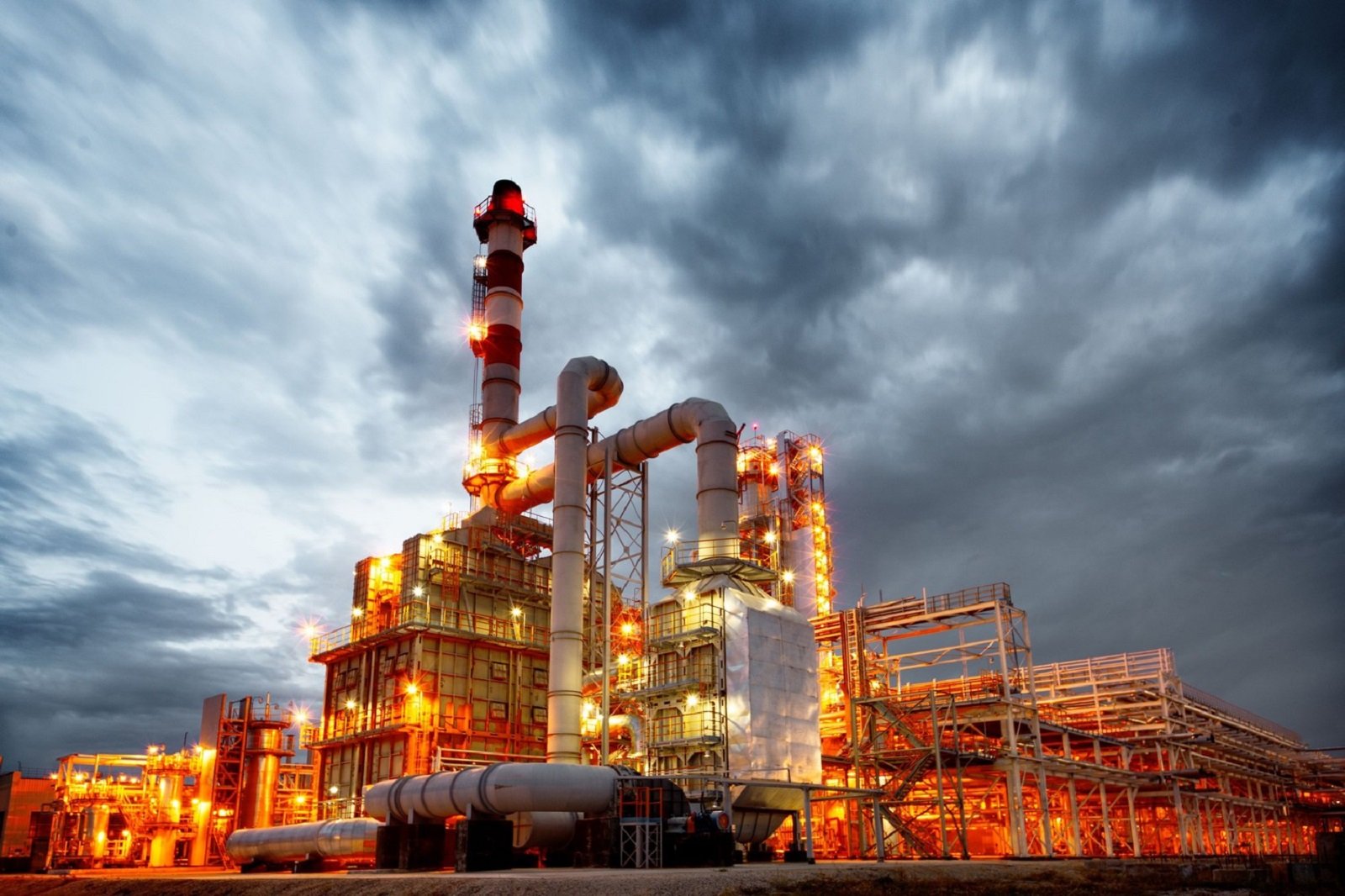 Conference audience: heads and specialists of information security and cybersecurity departments from large enterprises of key industries under the 187 Federal Law (industry, oil and gas, fuel and energy, transport, banks, government agencies).
Our priority is the safety and health of participants, visitors and organizers. All requirements and recommendations of Rospotrebnadzor will be realized at the site to prevent the spread of the new coronavirus infection (COVID-19), including mask and glove mode, distancing, body temperature control at the entrance, places for hand treatment with skin antiseptics etc.