Representatives from builders, designers and management companies in the utilities sector will discuss the main trends in the industry at the online conference "Digital utilities sector and building automation" on June 22, 2021. Register yourself →
Cases and tasks for automation and digitalization of the utilities industry, the implementation of IoT solutions and intelligent services, technical solutions for creating a single digital space that increase the energy efficiency of urban and residential infrastructure, provide video surveillance, optimize city budgets and the work of housing and communal services will be discussed at the conference "Digital utilities sector and building automation", which is held in preparation for the All-over-IP 2021 Forum.
General partner of the conference

Conference partners


In the conference program:
Fire safety of residential complexes based on the "STRELETZ-PRO" wireless system
Stepan Pavlov, leading specialist of ARGUS-SPECTR LLC
Modern solutions from 2N for residential complexes
Viktor Gulnazaryan, regional sales manager, 2N TELEKOMUNIKACE a.s.
One key for all doors: how to organize access control in a modern residential complex
Alexey Kindyalov, head of marketing department, RusGuard JSC
RUBEZH STRAZH: organization of access control systems and security alarm systems
Evgeny Varlamov, head of PSIM direction, RUBEZH company
ACS as part of the infrastructure of a residential complex
Ilya Makeev, director of the training and dealer network development department, PERCo
Realization of the project of the Ministry of Construction of Russia on digitalization of urban "Smart City" economy
Evgeny Duk, Deputy head of the "Smart City" department of the Ministry of Construction and Communal Services Russia
"Smart home" for multi-storey construction
Evgeny Slinyakov, CEO of Promis JSC
Technological utilities sector: best cases for managing residential buildings
Ilya Sotonin, CEO of the League management company
Discussion "How will digital technologies improve the quality and efficiency of work in the utilities sector?"
With the participation of: Stepan Pavlov (ARGUS-SPECTR), Viktor Gulnazaryan (2N TELEKOMUNIKACE a. s.), Evgeny Varlamov (RUBEZH), Alexey Kindyalov (RusGuard), Ilya Makeev (PERCo), Evgeny Duk (Minstroy), Evgeny Slinyakov (Promis), Ilya Sotonin (League management company)
Register yourself for the conference "Digital utilities sector and building automation"→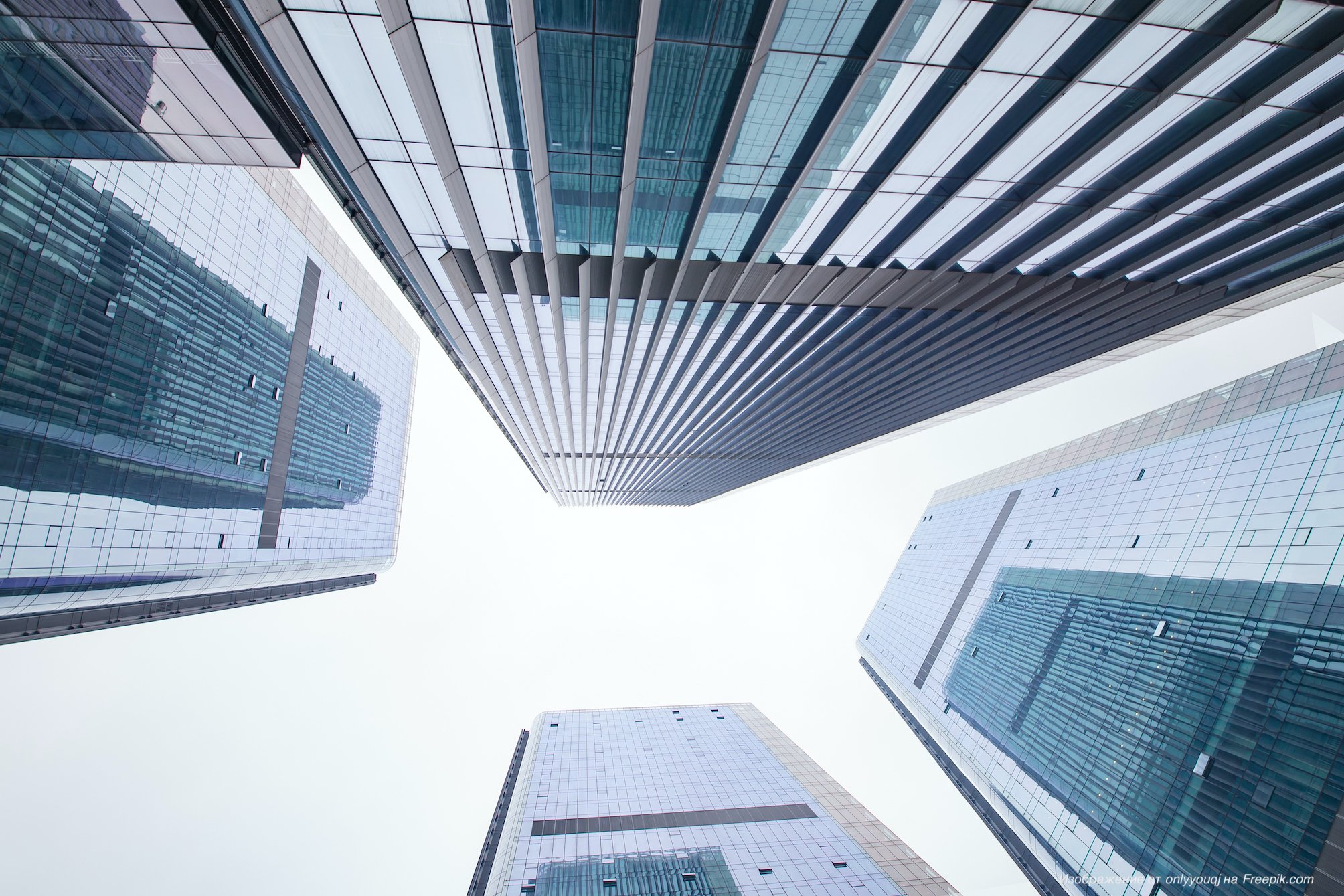 The cross-cutting topic of the AoIP 2021 Forum is the digital transformation of industries and enterprises, the benefits of implementation of information technologies and new business opportunities.
The All-over-IP Forum brings together digital technology industry participants into a community. Creates new opportunities for communication between suppliers and buyers. Provides meaningful contacts. Join us in November 2021!