The heads of development departments for information security systems, internal development in major companies and software development for import substitution will consider all aspects of the implementation of secure development at the online conference "DevSecOps. Implementation of safe development: pros, cons, pitfalls" on March 17. Register yourself →
Import substitution processes in terms of software and hardware show increased demands to the security of the released software and the analysis of the program code. The conference focuses on the relevance of the transition to the process of safe development, the choice of methodology, the economic aspect of such a transition and the choice of a role model.
Approaches to the implementation of the safe development process in the production cycle. Regulatory requirements for code security, "white spots". Import substitution and issues of safe development. Methodologies and practices. Scenarios of integration of DevSecOps into the company's information security infrastructure.
The conference partner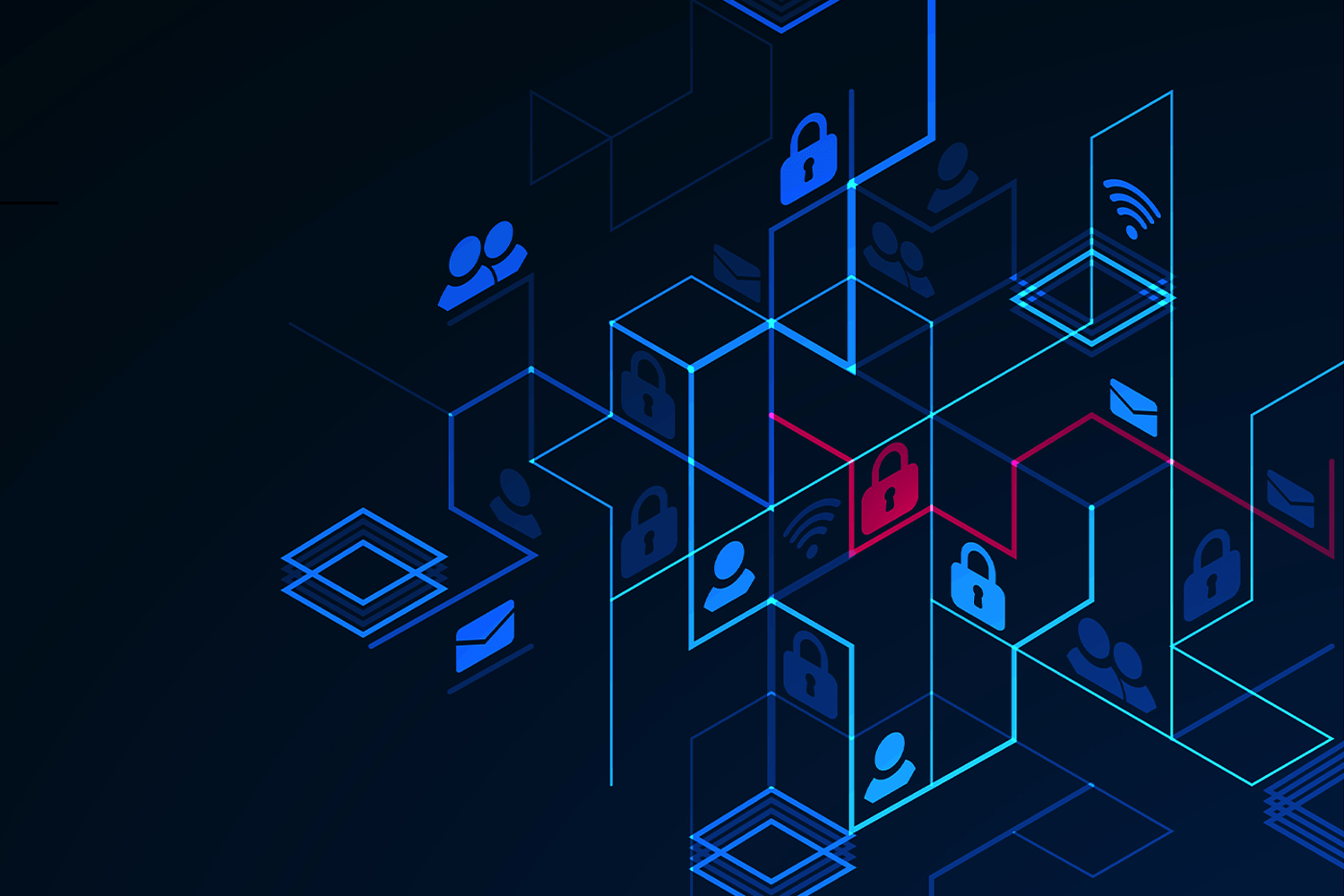 In the conference program:
Software Component Analysis (SCA) and software code quality assessment - the base of information system security




Andrey Akinin, CEO and founder of Web Control

Problems of implementing DevSecOps elements in the existing development process




Alexander Malakhov, Chief specialist of the information security service of the SO UPS

How to implement a selective approach to development security in accordance with business tasks?




Igor Belyakov, CISO of kupibilet.ru

Organizational tasks that companies face when implementing and using SDL processes (Security development lifecycle)




Konstantin Samatov, member of the Association of Heads of Information Security Services

The topic is in process




Alexey Gurevich, expert of the EnergyNet Cybersecurity Competence Center, individual member of SIGRE

Discussion "How to build a safe development process" (Where to start building a safe development process – "from underneath" (starting from "small mechanization tools") or "from top" (from the development process management system). What system should the safe development process be built around?)
Today the International Forum of Security & Safety Technologies is a continuous annual program of meetings of customers and suppliers, 70 + industry conferences during the year, the All-Russian offline technology review. More than 15 000 specialists take part in the annual series of online and offline events of the Forum: at conferences, round tables, closed meetings and the Forum itself. Register yourself →