On May 28 a closed round table "Monitoring and incident management: situation, analytical and dispatch centers" will be held.
Practical cases of applying risk assessment methods, predictive analysis and forecasting techniques, software tools, ways to display integrated analytics and existing decision support systems will be discussed at the event.
Among participants: Chelyabinsk Tube Rolling Plant, SIBUR, Gelendzhik Airport, Research and design Institute of Informatization, automation and communication in railway transport (NIIAS), TAGMET, NIPIGAS, Russian Museum, PJSC "Magnit", Ministry of transport, Rusagro, Nornickel, Rosatom, Gazprom gas distribution, SRV in Russia, Kupishuz, Sibintek etc.
In the program:
Practical exchange of experience of creating and operating situation and dispatch centers between representatives of various industries.
Discussion of effective methods of situational management, preparation and decision-making processes.
Discussion of key tasks, basic approaches and topical issues of development of situation centers at enterprises.
Technologies and solutions: distributed video surveillance systems and video analytics tools, integration and geoinformation systems, video management software (VMS), physical security information management (PSIM), incident monitoring and management systems, machine learning and Big Data management systems, operator automation systems.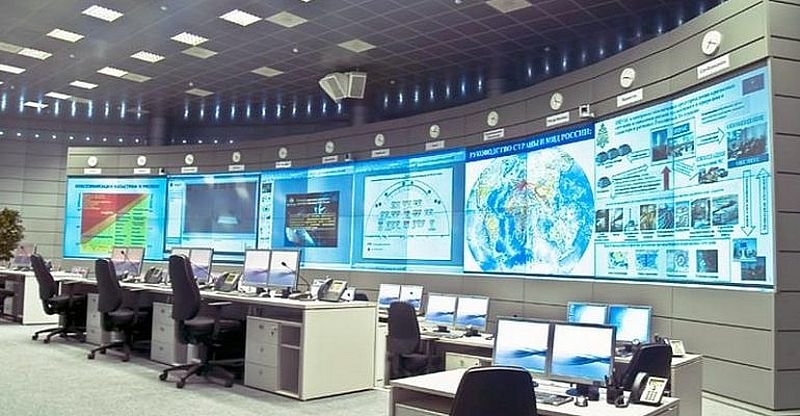 Grigory Sizov, Moscow Healthcare Department:
"The format of the Forum was certainly successful and interesting. It was very important to bring together colleagues from different fields but working in a single direction within the conference with the topic of situation analysis centers. We saw that the way of work is similar and the functionality is the same regardless the type of activity and successful practices can be broadcast on related topics."
The XXVI International Forum of Security & Safety Technologies is a continuous program of communication between customers, regulators and suppliers throughout the year: weekly meetings of developers with major customers, round tables and expert group meetings and on February 9 - 11, 2021 - the All-Russian review of solutions and technologies and 15 industry conferences. Book participation in the Forum >> https://eng.tbforum.ru/participate-new