The consultative meeting of manufacturers and suppliers of security systems with heads of project departments and chief engineers will take place on the 29th of May in the Smart City pavilion in VDNH. The meeting is going to be held within the framework of preparing to the review of technologies at the TB Forum 2020 and in the interest of participants and partners.
Chief engineers of projects are interested in suppliers of security systems, which can provide large projects with modern equipment and innovative solutions, taking into account the specify of facilities. In the centre of attention of representatives of project offices, purchase directories, centers of capital construction are video surveillance systems, detection systems, fire safety systems, access control systems, security and technical information security systems.
Among participants are: Nornickel, Transneft, Gazprom Neft, Rosatom, Inter RAO, Rosseti, Gazprom transgas Moscow, T Plus, Rosneft, Atomstroyexport, Moskapstroy, Tollway Group, CentreStroyProject, Globalstroy Engeneering, Mostotrest, Technopromexport, 20 Central Project Institute, Metrogiprotrans, Minsport of Russia, Gidroremont-VKK, Expert Engineering Company, Stroytransgaz.

At the meeting the invited experts will discuss project features of their facilities, risks, connected with realization of this or that project. In the centre of attention – the latest technologies which can help to improve the security system and the level of safety of key infrastructure projects of the country.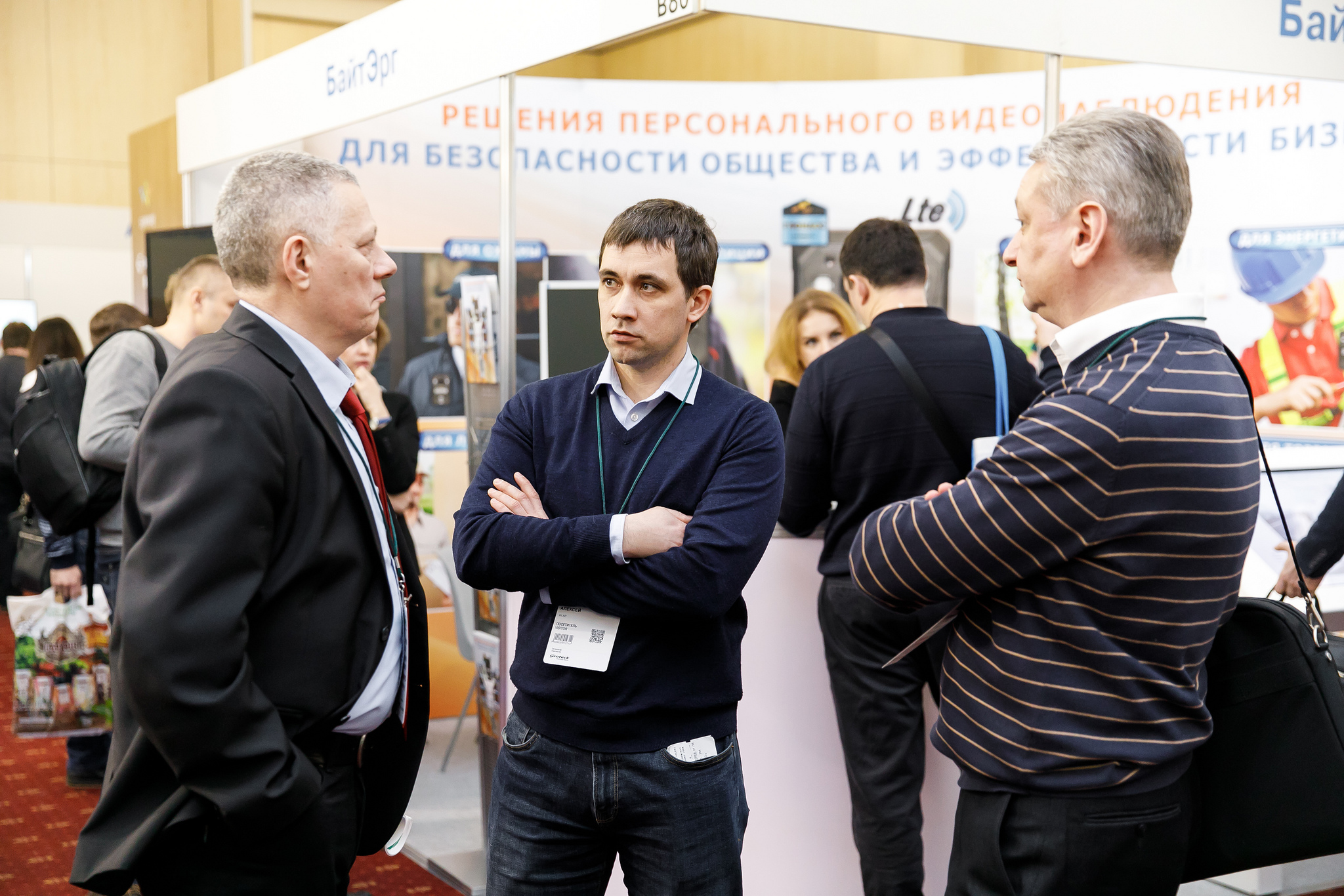 Sergey Gureev, the head of department of capital building, director of purchase, Gazprom Neft:
"Gazsprom Neft, as one of the leaders among fuel and energy companies on using modern and effective technologies, is interested in the development and integration of such innovative decisions. The company implements projects of capital construction with using instruments of information modeling on the facilities of the oil mining and processing, including facilities of non-production purpose. The information modeling of facilities – the process of collective creation and using the information about the facility during all its life cycle (projecting, building, exploitation, utilization)."
We invite manufacturers, integrators and suppliers of security systems to participate in the special meeting with heads of project departments and chief engineers of the biggest companies.