We present the top 3 tenders in the sphete of video surveillance from February 1-20. The largest tender is a project related to the biometric control cameras of the turnstile complex. The customer is the telecommunications company "Macomnet". The organization was founded in 1991 as a joint venture between the Moscow metro and the Andrew Corporation. The initial maximum contract price is more than 300 million rubles.
Design, construction, installation and commissioning works and organization of communication channels for transmitting video stream from the biometric control cameras of the Moscow metro turnstile complex – 306 757 496.40 rubles. The Customer is Macomnet.
Service of complex video surveillance, maintenance service, repair and monitoring of the technical condition (monitoring) of video surveillance systems on social infrastructure facilities that are in the municipal property of Kazan – 112 066 500.00 rubles. The customer is the Directorate for competition policy and procurement of the city of Kazan.

The implementation of a video surveillance system for remote facilities for Nizhnevartovskaya thermal power station

– 83 845 647.82 rubles. The customer is Nizhnevartovskaya thermal power station.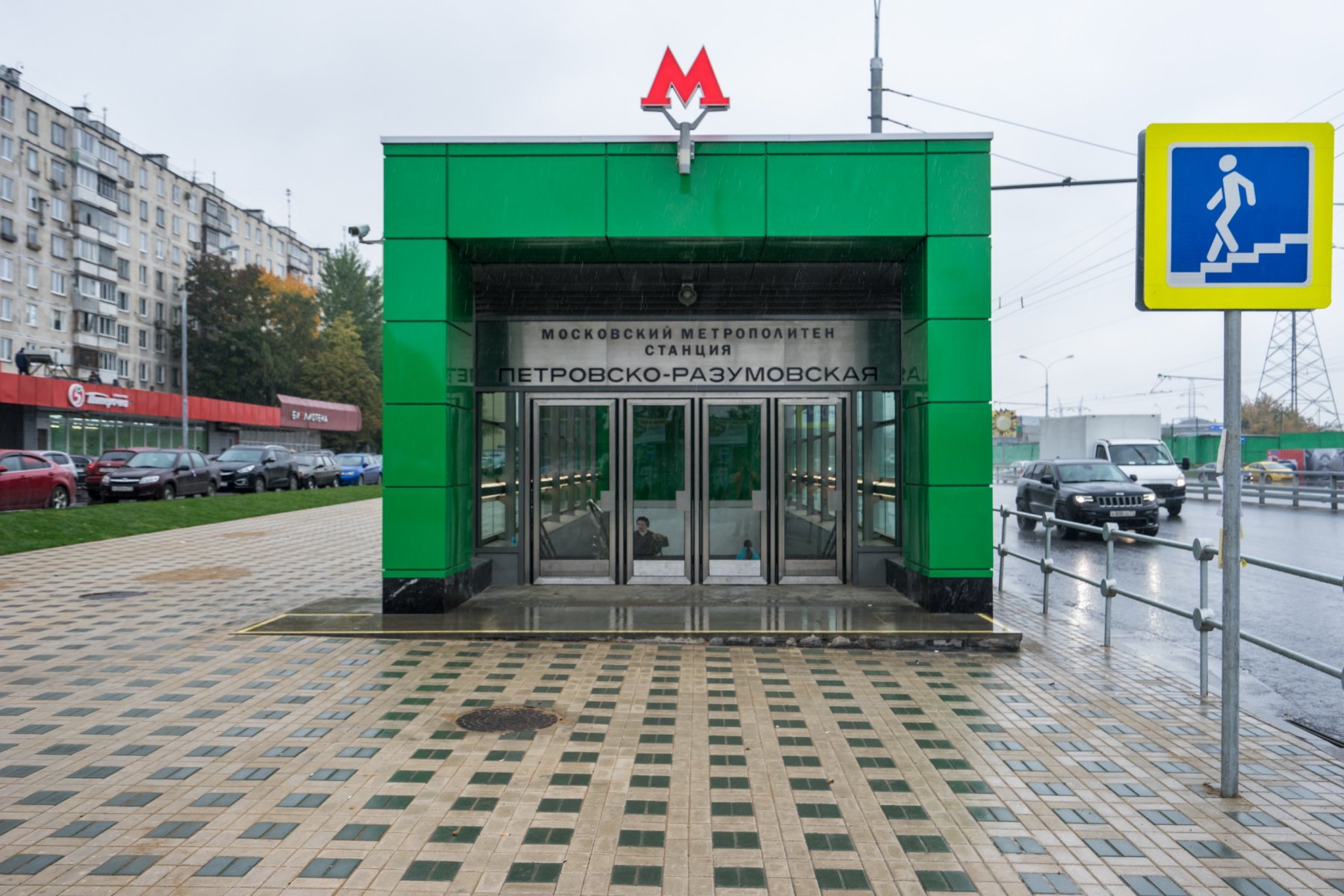 TB Forum – it's a program of continuous communication between customers, regulators and suppliers: weekly meetings of developers with customers, round table and working groups and in February – All-Russian Review of technologies and 12 industry conferences.
The program of meetings with customers is the part of comprehensive service for participants and partners of TB Forum. There are more than 20 meetings with thousands of customers and regulators.