Managers and specialists of large enterprises from various sectors of the economy will consider all aspects of the functioning of the digital o ffice, the transformation of the office environment, new tools, technologies and approaches at the online conference "Office of the Future: Digital and Secure" on March 10. Register yourself →
The event focuses on solutions for remote work and digital office organization. New gadgets, the Internet of Things, face recognition, cloud services are transforming the workplace and our idea of the office. Remote work has become the norm. The system of smart distribution of common office resources began to spread in large corporations.
We will discuss the problems of ensuring information security. How to monitor the work of remote employees, effectively manage them while keeping all the benefits of a teamwork.
The conference partner - Web-Control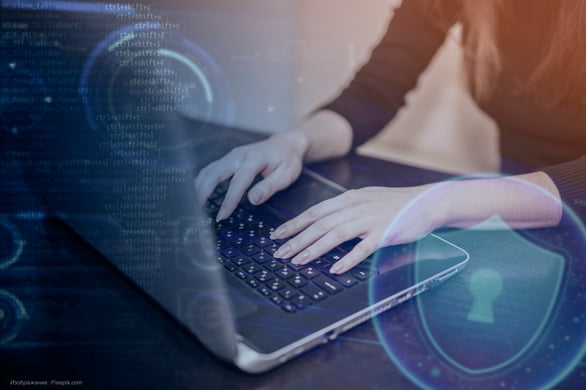 The conference program includes:
Why do we work in an office?




Nikolay Valaev, specialist of privileged access control products, Web Control

X5 Home Office: remote work as a new standard




Mariya Voytik, head of the remote office project, X5 Retail Group

Zextras digital workplace on Zimbra




Yuriy Brazhnikov, CEO of Serpukhov ventilation plant Ventmash M

Methods and tools of monitoring the effectiveness of the employee's work on the remote mode




Igor Kalayda, CEO of the Research and Testing Institute of Complex Security Systems

Ecosystem of services to work outside the office




Evgeniy Mikhalev, corporate ICT Director of the MAY company

The short play: strategies for a secure digital office during an economic downturn




Yuriy Pluzhnik, KPMG CISO in Russia and the CIS
Industries: offices and commercial real estate | retail | banks | industrial enterprises | transport | social institutions | healthcare facilities | educational institutions
Today the International Forum of Security & Safety Technologies is a continuous annual program of meetings of customers and suppliers, 70 + industry conferences during the year, the All-Russian offline technology review. More than 15 000 specialists take part in the annual series of online and offline events of the Forum: at conferences, round tables, closed meetings and the Forum itself. Register yourself →