On June 16, in preparation to the XXVI International Forum of Security & Safety Technologies, an online round table under the name of smart utilities sector and smart districts was held. Experts discussed the construction of innovative pilot "smart" districts in Moscow and other cities and the organization of public security of apartment buildings.
Experts shared their opinions:
Nikolay Zolkin, IT director of City-XXl century JSC
Anton Levikov, IT director of Novard management company
Ravil Syamiullin, technical supervision engineer of PIK Group of companies
Anton Isaev, head of the department of information resources and technologies of the Administration of Tver
Dmitry Alekseev, head of the department of interaction with law enforcement agencies and public organizations of the Main department of regional security of the Moscow region
Stanislav Olesov, head of the information security of the Department of labor and social protection of the population of Moscow
Stanislav Radwanskiy, head of the department of computer and information security of the Moscow state expertise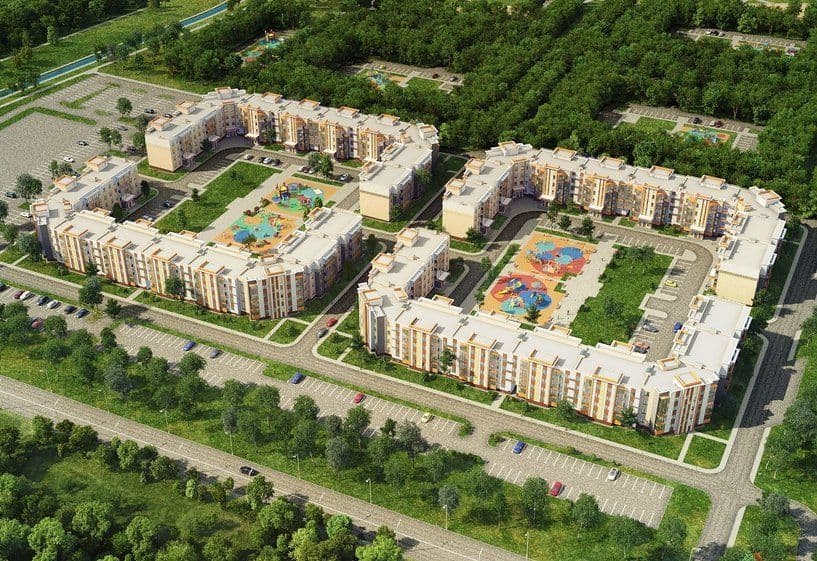 The focus was on the following issues:
Development of new services: new monitoring systems, accident prevention, access control to the territory, determining the density of people, smart light, Wi-Fi on the territory, new services for people with limited mobility, etc.
co-financing programs for smart district projects
obstacles to the implementation of such projects
what should be the ideal contractor
pilot project practices
Representatives of ELICS and BORLAS companies shared their expertise in the field of technologies for smart districts and utilities sector.
The XXVI International Forum of Security & Safety Technologies is a continuous communication program for customers, regulators and suppliers. Even now every week customers and solution providers discuss current issues in an online format. Every month online conferences are held with demonstrations of real projects, industrial cases and modern technologies. And on February 9-11, 2021, we will be happy to see everyone at a real, not virtual event - you are invited to the all-Russian technology review and 15 industry conferences! Book your participation >> eng.tbforum.ru/participate-new