Directors and specialists of commercial and corporate data centers, IT and engineering infrastructure providers will discuss the evolution of digital technologies to manage IT and engineering infrastructure for data centers at the online conference "Data Center for digital transformation of the enterprise" on March 18. Register yourself →
The conference participants will focus on how to solve the tasks of reducing data center downtime by predicting the risks of emergency situations, optimization of server operation modes and data storage systems, reduction of energy costs, improvement of the efficiency of cooling systems and optimization of temperature conditions in machine rooms and rational use of operational personnel resources.
Digital solutions in the field of power management and automation. Machine learning in data center management. Digital assistants to ensure data center uptime. Data Center Infrastructure Management Platforms (DCIM).
The conference partners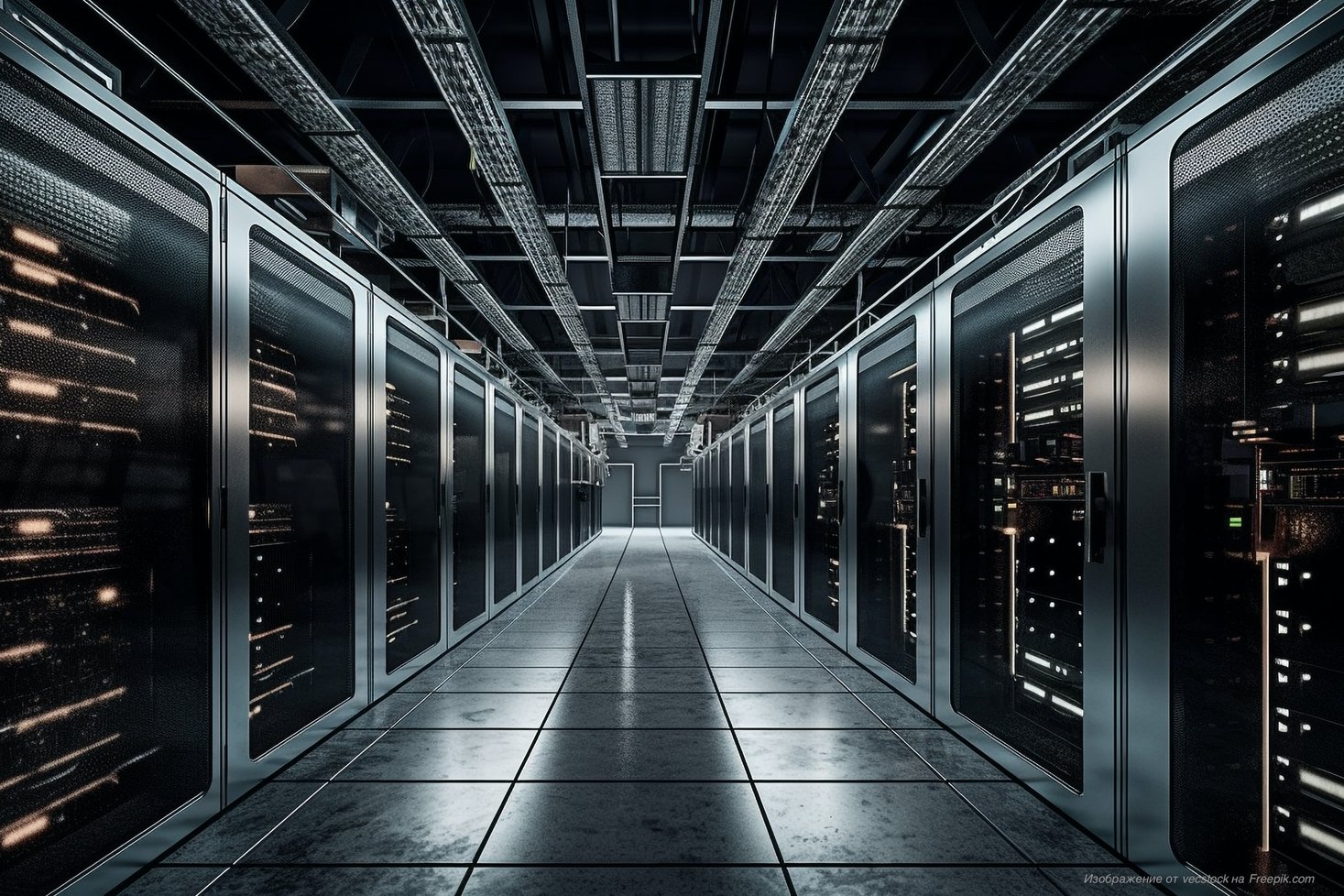 The conference program:
Working with data as a basis for digitalization




Roman Gotz, Director of the Big Data and Security department , Atos Russia

ECO-Qube Project: a smart approach to peripheral computing systems




Sergey Trapani, CEO of Lande Rus

How to improve data center reliability with IoT




Sergey Birulya, Head of Data Tele-accounting product, MTS PJSC

Digital assistants to ensure data center uptime




Andrey Fabin, project manager, PNK Group

Digital technologies in the power system of the data center




Andrey Chesnov, Chief Power Engineer of data center, Linxdatacenter

Discussion "AI and machine learning in the data center: today and tomorrow"
Today the International Forum of Security & Safety Technologies is a continuous annual program of meetings of customers and suppliers, 70 + industry conferences during the year, the All-Russian offline technology review. More than 15 000 specialists take part in the annual series of online and offline events of the Forum: at conferences, round tables, closed meetings and the Forum itself. Register yourself →