An online conference on cybersecurity of automated control systems of critical facilities will be held on September, 17 with the participation of customers and suppliers of security systems.
Participants of the event will discuss the realization of the Federal law on CII security and customer cases. The best practices to ensure the security of significant facilities of critical information infrastructure will be discussed. The event is aimed at IS directors and specialists. The audience of the event is 150+ participants.
Questions to discuss:
Diversity of technological processes and architectural differences of automation systems

Legal regulation in the field of protection against computer incidents and computer attacks

Prerequisites for creating a comprehensive system of automated control system protection

Approaches to review cybersecurity risks

Main consequences that can occur as a result of computer incidents and computer attacks

Scenario approach to information security risk analysis

Main threats in case of realization of ACS information security risks

A comprehensive approach to implement legal requirements and minimize ACS information security risks

Basic principles of creating a comprehensive system of ACS protection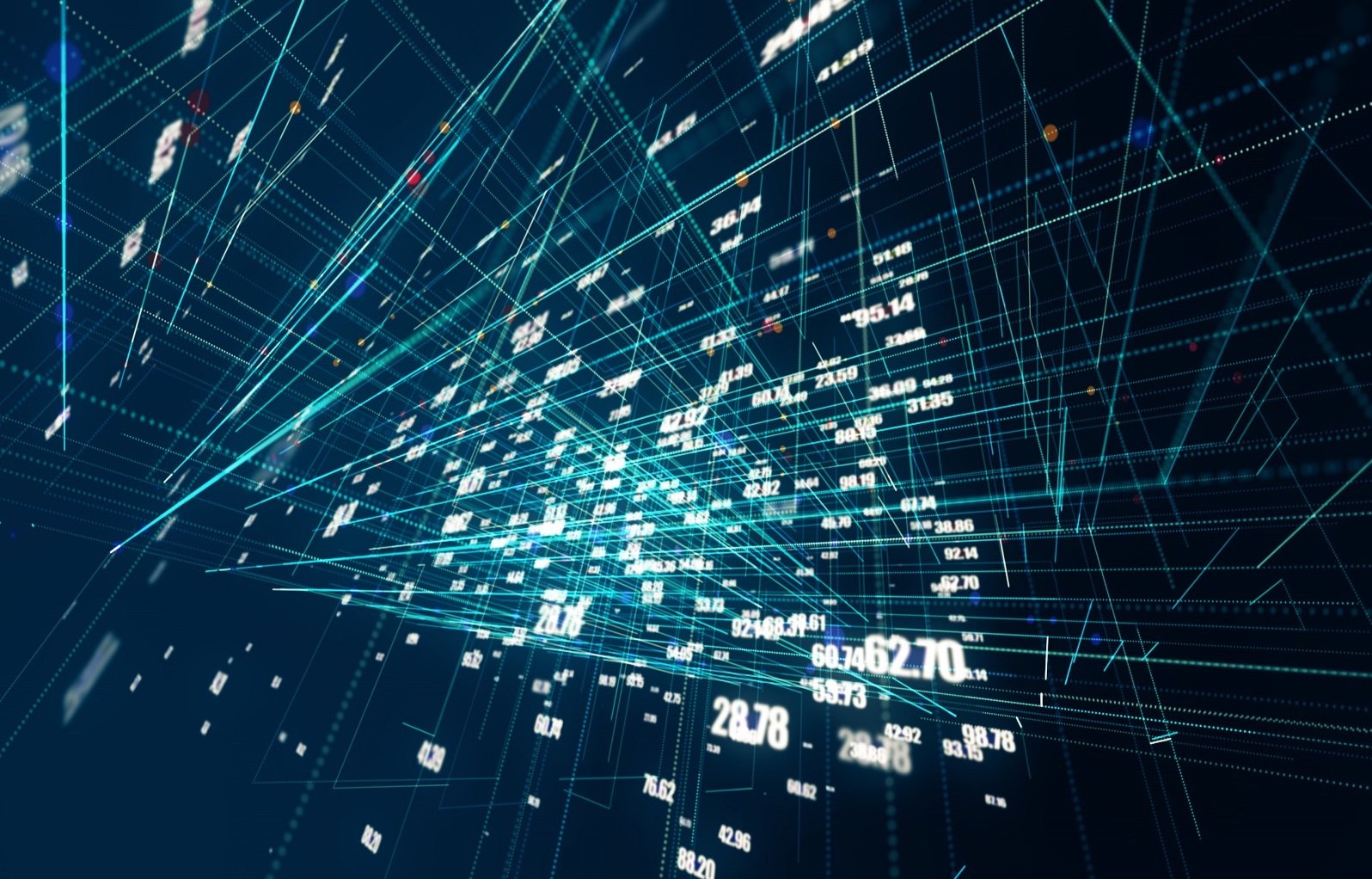 Representatives of the Ministry of energy, FSTEC, National coordination center for computer incidents, NIPIGAS, RUSGAZCRYO, Gazprom Energo, the All-Russian Scientific Research Institute of Experimental Physics, Gazprom inform, Cherkizovo Group, Moscow United energy company, Kalashnikov Concern, VNIIAES, Severstal, Rusatom automated control systems, NIIAS and others are invited to the event.
The XXVI International Forum of Security & Safety Technologies is a continuous communication program for customers, regulators and suppliers. Even now every week customers and solution providers discuss current issues in an online format. Every month online conferences are held with demonstrations of real projects, industrial cases and modern technologies. And on February 9-11, 2021, we will be happy to see everyone at a real, not virtual event - you are invited to the all-Russian technology review and 15 industry conferences! Book your participation >> eng.tbforum.ru/participate-new