On July 9, as part of the preparation for the International Forum of Security & Safety Technologies, a video conference on face recognition for the protection of large facilities and accounting working hours will be held. The face identification market will reach $ 6.84 billion by 2021, according to MarketsandMarkets. The average annual growth rate in the next two years will be 15.3%. The main drivers of this segment are the growth of the video surveillance market, requests from government agencies and the increased use of biometric applications in various industries.
The modern security system can no longer do without both the usual means to guarantee the security of the facility and biometrics. Its capabilities are used not only to control access to premises or protect information but also to perform financial transactions, identify people and objects, ensure industrial safety. The use of access control systems based on face recognition guarantees that only authorized persons can be admitted to the facility and provides a flexible differentiation of rights.
The conference program includes practices of implementing facial recognition technology at large facilities.
Cases will present:
Sergey Vinogradov, Deputy director for digitalization, Apatit JSC
Alexey Bogdanov, Deputy director of the State Hermitage Museum
Sergey Perervenko, Managing partner of the Fund of support and development of projects in the field of culture and sports, organizer of the festival under the name of "I Will be a champion".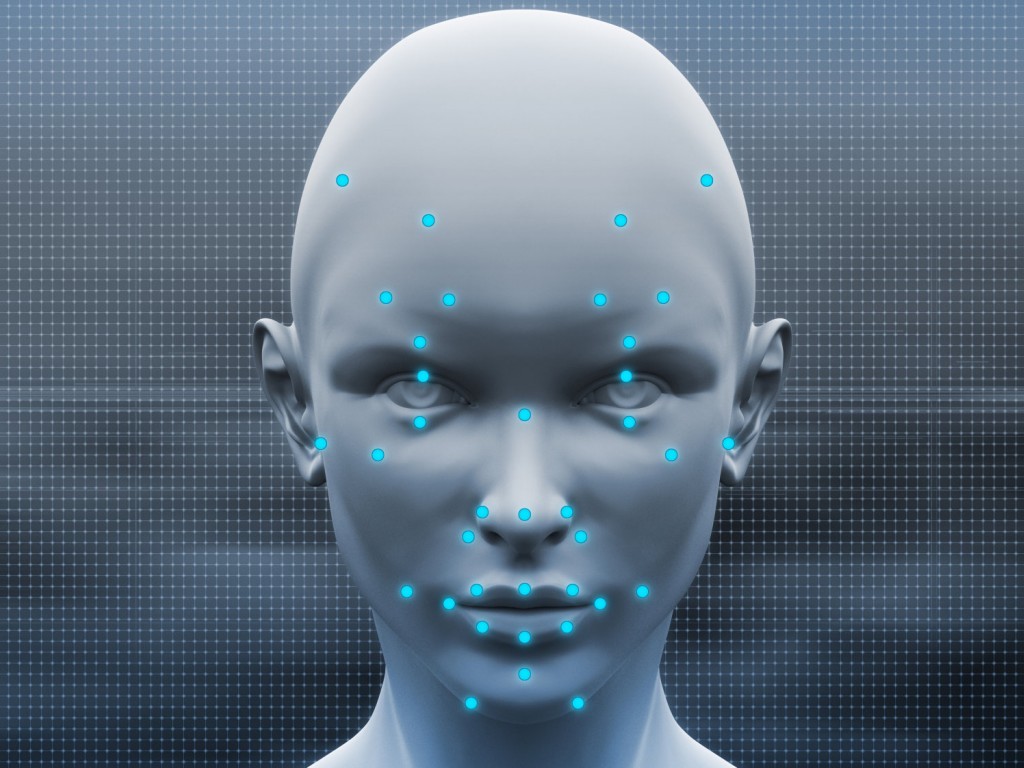 Overview of modern solutions. Developer consultations:
Vladislav Marakhovsky, product manager, ZK TECO
Alex Kindyalov, Dmitry Egorochkin, CEO of RusGuard
Alexander Dremin, CEO of BioSmart
The XXVI International Forum of Security & Safety Technologies is a continuous communication program for customers, regulators and suppliers. Even now every week customers and solution providers discuss current issues in an online format. Every month online conferences are held with demonstrations of real projects, industrial cases and modern technologies. And on February 9-11, 2021, we will be happy to see everyone at a real, not virtual event - you are invited to the all-Russian technology review and 15 industry conferences! Book your participation >> eng.tbforum.ru/participate-new