Technical directors, IT directors and directors of digital transformation of retail chains will discuss how biometric technologies will help retail to manage customer relationships, stimulate demand, increase sales and reduce costs at the online conference "Biometric technologies in offline retail: analytics, loyalty, security, bio acquiring" on March 25. Register yourself →
Retail is an industry that is actively implementing innovations to solve tasks today: collecting analytics, targeted interaction, increasing loyalty and attracting new customers, fighting shoplifters and high competition makes to look for technological and quickly integrated solutions.
Business tasks: working time tracking and differentiation of access rights to specialized rooms, automated data collection and analysis for targeted interaction with the client, increasing security, no need for loyalty cards.
General partner of the conference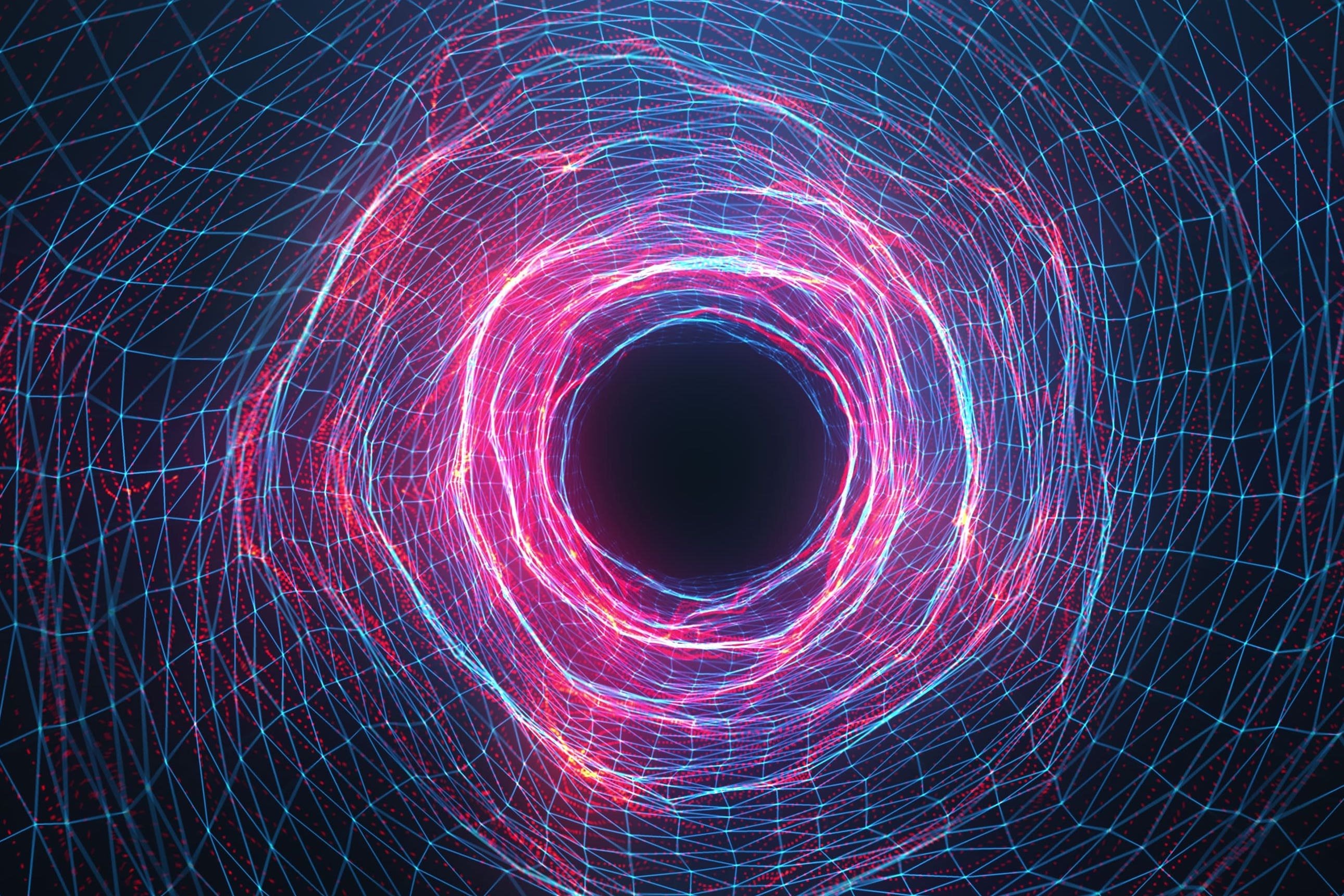 In the conference program:
Biometrics as an advantage of retail companies




Sergey Levin, founder of RecFaces

Cases of using Computer Vision technologies in retail




Iliya Romanov, commercial director of VisionLabs

Domestic thermal imaging system with facial biometrics: theory and practice




Dmitriy Sivokhin, project director, Astrohn Technology Ltd

Biometric control of employees in the field of retail logistics




Konstantin Konovalenko, security director, X5 Logistics

Pilots to implement biometrics at retail facilities: a poor experience




Vladimir Ilmetov, director of the corporate security department, Detsky Mir PJSC

Biometric technologies for the prevention of theft at self-checkouts




Konstantin Sergeev, security director of the Discounter format, Monetka store chain
Today the International Forum of Security & Safety Technologies is a continuous annual program of meetings of customers and suppliers, 70 + industry conferences during the year, the All-Russian offline technology review. More than 15 000 specialists take part in the annual series of online and offline events of the Forum: at conferences, round tables, closed meetings and the Forum itself. Register yourself →