Axis Communications company, the leader of the market of network video surveillance, will hold the sixth time the Partners days "Axis in the city" – large-scale event focused on chiefs, IT-directors, engineers, sales and business development managers, security directors.
A series of educational seminars will be in 9 cities of Russia – Novosibirsk, Kazan, Ekaterinburg, Samara, Rostov-on-Don, Voronezh, Krasnodar, Krasnoyarsk, Nizhny Novgorod and besides in Kazakhstan.
This year Partners days will be dedicated to practical subjects and the most frequently asked questions of participants of previous years. Axis experts will tell about product novelties of the company and practical aspects of their usage, principles of choice of necessary decisions, will share their stories of success in different fields, including industry, transport, retail and objects of critical infrastructure.
Seminars participants will have an opportunity to take a part in the business game and also to test cameras and software in person during breaks. Besides, the event will summarize the results of the contest of creative photos with cameras "Axis in the city", the winners of which will receive prizes and gifts from the brand.
Axis Communications portfolio includes solutions for large, medium and small business and enterprises. Axis video surveillance systems, equipped with analytical modules, not only ensure security, but also help to optimize business processes and improve their efficiency. For example, the company's solutions for retail allow you to count visitors, measure the length of queues, create a heat map of the store, evaluate the work of staff and in combination with network loudspeakers — to broadcast background music and transmit announcements both on schedule and in real time if necessary.
For critical infrastructure and industry objects, the company offers specialized cameras resistant to explosions, corrosion and contamination. They effectively protect the perimeter and prevent unauthorized entry into the territory of the enterprise, detect moving objects under various light, weather and temperature conditions, and are used to monitor production lines and processes.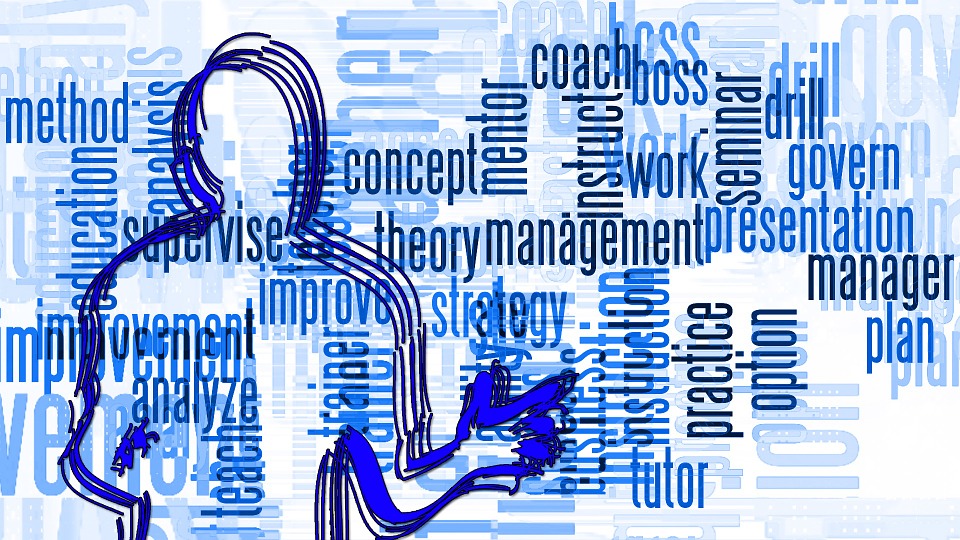 Axis Communications experts will also demonstrate solutions created for transport facilities, from city roads to railway stations and airports, and successfully operating in Russia.
For example, software and hardware complexes of video surveillance Axis P13 Network Camera Series have already been implemented by the Department of the State traffic safety Inspection of the Sverdlovsk region. Their use made it possible to record offenses effectively and reduce the amount of work to identify them.
According to official data of the Department of the State traffic safety Inspection, the accident rate on roads decreased with these cameras by 25%. Axis cameras capture moving objects and transmit their images in high quality, recognize faces and numbers, and effectively prevent illegal actions and emergencies.