Parasoft announced the conclusion of affiliate agreement with Auriga. New partnership will let Auriga use tools of automated testing of Parasoft more effectively and thus reduce the time of output of products of clients to the market, without sacrificing a high level of quality at every stage of the development cycle.
Auriga provides a wide choice of testing methods, including prototyping and device emulation, automated and functional testing, and validation and verification services. Auriga and Parasoft help companies scale practices of test automation with help of tools of static analysis and unit testing for Java, C/C++ and .NET development, application security testing, IOT-oriented API testing and services of virtualization of test space.
In the highly competitive environment that has developed at the market today, companies often feel the enormous pressure, trying to bring their product to market quickly, without sacrificing its reliability and staying within the budget. The new partnership combines Parasoft's automated testing solutions with Auriga's consulting services, helping customers successfully combat the most pressing challenges in software development – testing systems with special security requirements, continuous testing, Agile/DevOps and security.
"The development of complex embedded and systemic software has been the main activity of Auriga since its foundation. New technological trends as Industry 4.0, industrial Internet of Things and machine learning have only increased the demand for reliable, qualified and experienced companies in this sphere. However the master needs not only skills but also the right tools to create masterpieces, – said Vyacheslav Vanillin, CEO of Auriga. – Taking into account that most of Auriga's projects are research projects, so we often overstep the boundaries of what is learned, our engineers need the most reliable and innovative tools. Parasoft offers tools that meet our needs: equally functional both for the creation of high-quality system products and for the development of prototypes-pioneers. We are glad to partner with Parasoft and hope for fruitful cooperation!"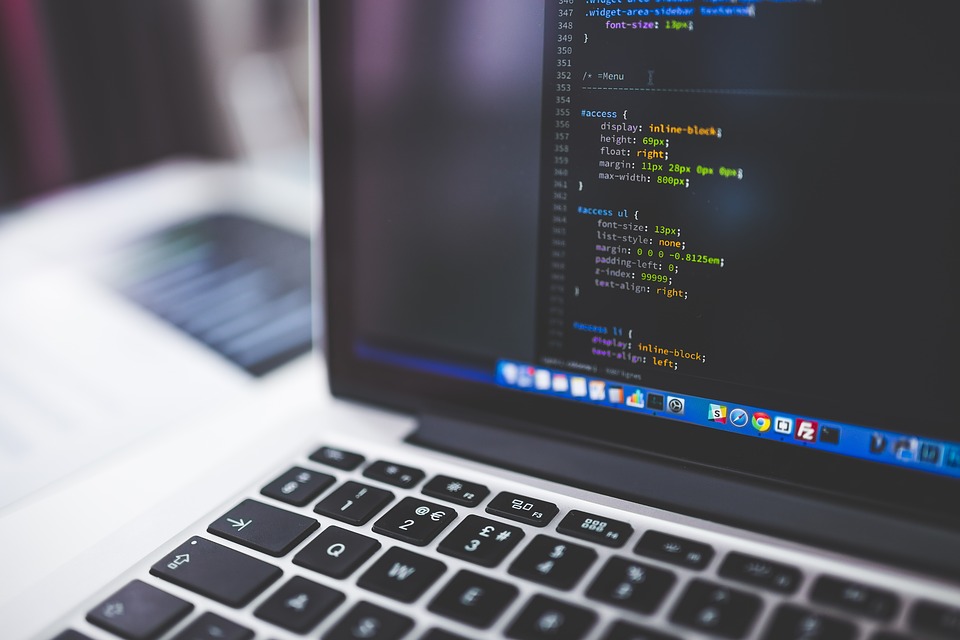 Developers of medical software rely on static code analysis from Parasoft and such partners as Auriga to pass certification. At the same time, even the interpretation of the requirements of licensing authorities is quite a difficult task. Since the requirements for cybersecurity and software validation are constantly updated, manufacturers of medical equipment require high-quality static code analysis. This is the most effective way to develop reliable products and pass certification.
"Parasoft has been working with Auriga on projects for clients, including many well-known medical equipment manufacturers, for several years. We have seen that Auriga has deep and comprehensive experience in deploying our solutions and is able to create and maintain test documentation for products security is critical for, – said David Hauck, Director of embedded sales, Parasoft. - We are pleased to welcome Auriga as a partner in joint projects! Together we have much more opportunities to help our customers in testing systems of increased reliability, when the internal teams of companies don't have enough experience."