On the 11th of June a consultation meeting of heads of security services of banks with developers of security systems was held.
Why do we need such meetings? It is known that 80-90% of proposals that customers receive from suppliers don't take into account the specifics and requirements of customers, often they are not only significantly beyond the available budgets but also worsen critical parameters of the main processes.
That's why one of the tasks of the meeting is to present and comment on the specifics of requirements and business processes, budget limitations etc. The second important task is to discuss solutions on the agenda of customers, completely excluding academic reports and commercial presentations.
The format is brainstorming on the customer's tasks.
What is discussed:
Actual security tasks corresponding to the current agenda of banks and the specifics of the industry.

Expected effects after the implementation of technologies.

Parameterization of tasks (for example, the cost of solutions, reducing the number of personnel, reaction time and other parameters)
The purpose of the meeting is to simplify the dialogue, to create the right context to make it ongoing, to build proposals on the modernization of security systems, inscribed in specific organizational, technical, technological and regulatory conditions.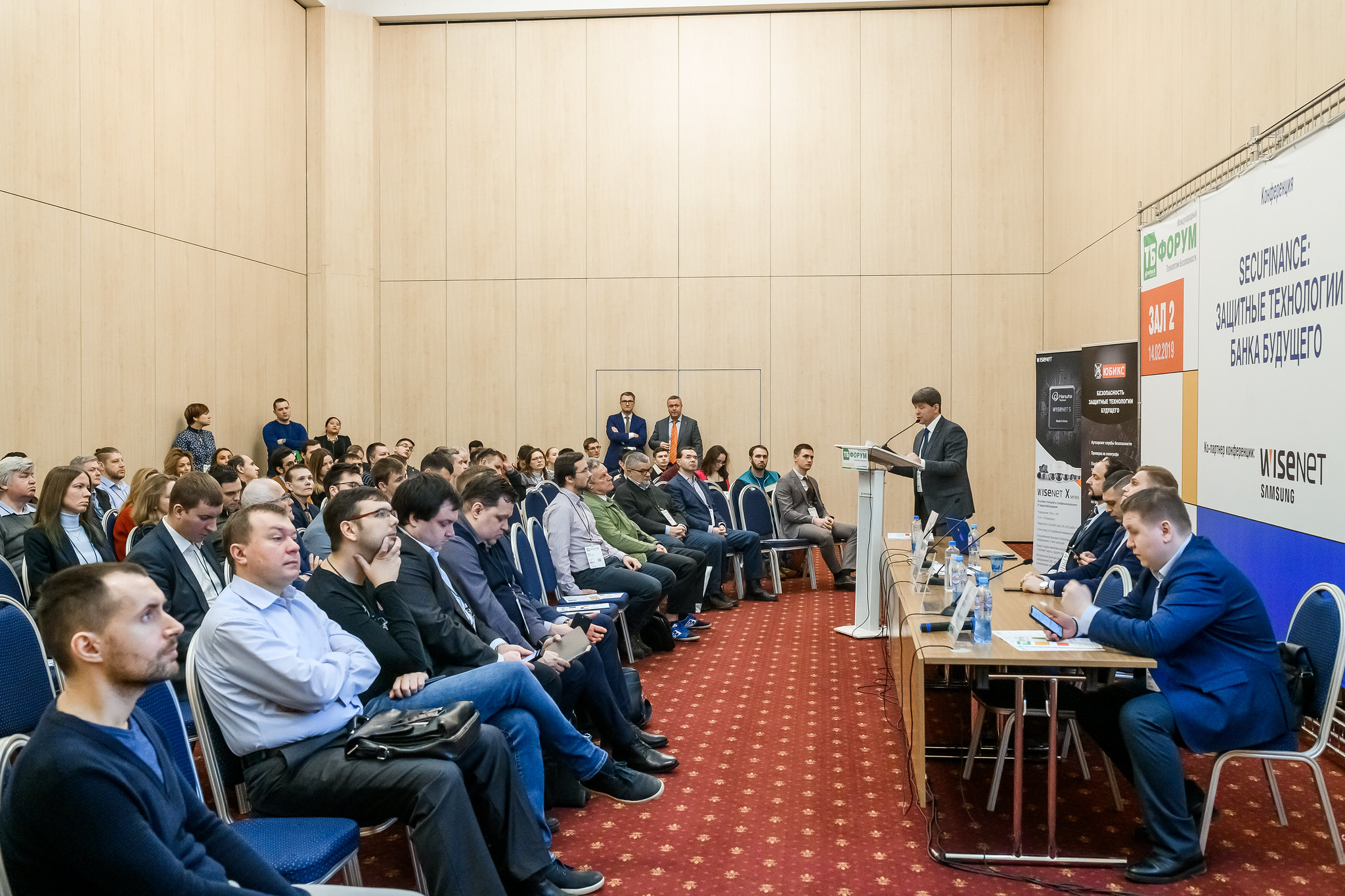 Representatives from banks:
Head of monitoring and fraud prevention of the bank Vostochny

Information security adviser, Nefteprombank

Head of technical safety group,

Raiffeisenbank
The program of meetings with customers is one of the services for participants and partners of the TB Forum. At the meetings, customers discuss with suppliers the specific tasks and desired effects of the implementation. More than 30 meetings are held during the year with more than two hundred customers and regulators.