Rapid digitalization, a remote working format for most enterprises and organizations and the switching of services to online makes the data center a key element of the ecosystem for Russian business. On April 16, within the preparation for the International Forum of Security & Safety Technologies 2021, an online meeting will be held on the topic "Features of data center and storage area network in the new reality" with the participation of customers and suppliers of security systems. Get terms of participation and schedule of events >> https://eng.tbforum.ru/participate-new
Questions for discussion:
How to cope with a significantly increased load on the network. The role of the centres of cyber security in ensuring the protection of data storage systems. The role of artificial intelligence and its trainability. The functioning of the remote workstations for businesses and public authorities. Smart network infrastructure and AI. Technologies for corporate data storage.
The participation was confirmed by:
head of communications and structured cabling system, GreenBushDC (data center);
head of the service for development and maintenance of information products of the Moscow Channel;
head of information security Department of Moscollector;
IT Director, the Pension Fund;
head of the center for monitoring and responding to computer attacks in the credit and financial sphere, Bank of Russia;
head of IT Department at Coral Travel Russia;
chief specialist of the Department of technical protection of information, the state corporation "Rosatom";
Chief specialist of information security, JSC "Apatit";
Head of the IS Department, Passport and visa service of the Ministry of internal Affairs of Russia, etc.
The format is the round table:
Practical cases and customer experience.
Technological life hacks and recommendations from developers and suppliers.
Questions and discussion.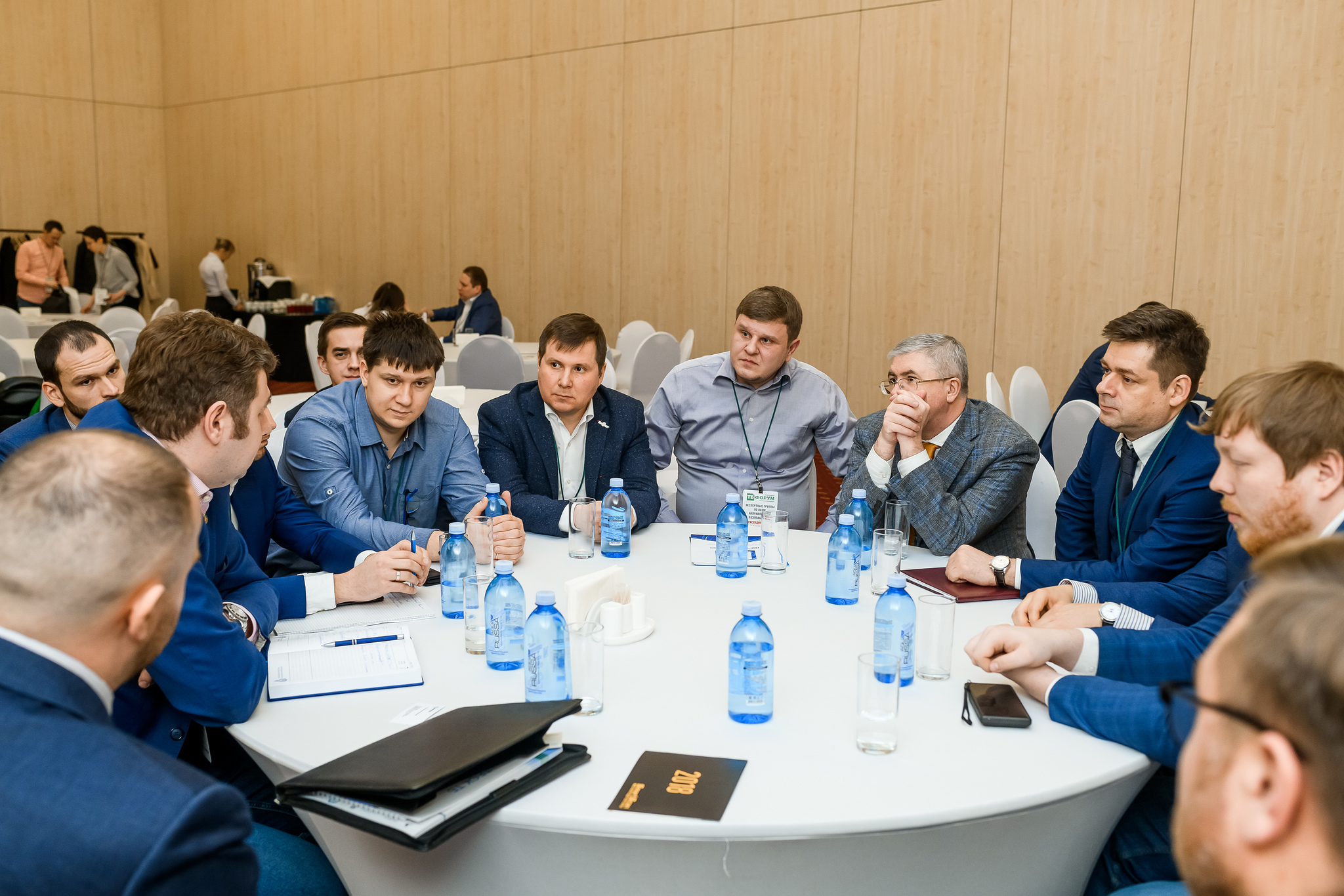 The XXVI International Forum of Security & Safety Technologies is a continuous program of communication between customers, regulators and suppliers throughout the year: weekly meetings of developers with major customers, round tables and expert group meetings, and on February 9 - 11, 2021 - the All-Russian review of solutions and technologies and 15 industry conferences. Book participation here >> https://eng.tbforum.ru/participate-new