An online conference "AgroTech 2.0: intelligent technologies in agriculture" will be held on October 8, in preparation for the International Forum of Security & Safety Technologies 2021 (TB Forum). The conference program includes examples of the use of intelligent digital technologies in the agricultural industry to increase labor productivity and ensure sustainable development.
Experts will discuss approaches to reduce losses and increase revenue, improve the overall efficiency of work processes using digital technologies.
Key topics: industrial IoT platforms | Big data and video analytics | Cloud computing | Augmented reality | Digital cloning | Machine vision | Robots
Speakers:
Milek Tanya, the ex-manager of methodology and unification at Rusagro, industry expert

Inna Skrytnikova, executive director of the Internet of Things Association, head of the "Digitalization of agriculture" project

Vladimir Solovyov, head of the Department of data analysis and machine learning at the Financial University under the Government of the Russian Federation

Maxim Soroka, CEO of Vitec
Questions to discuss during the conference:
Real digital projects of the agro-industrial complex

Aspects of digitalization of the agricultural industry

How to optimize planning processes and improve allocative efficiency

What technologies are effective and are already improving production efficiency and product quality

Using machine vision for product quality control on the production line

Internet of Things as the basis for the development of agricultural technologies and digital agriculture

Modern approaches to data analysis visualization in a vertically integrated agro-industrial holding

Effective process of monitoring the condition of fields and crops throughout the entire agricultural period

How to implement innovations in agroindustrial complex and automate processes using industrial video analytics

Video analytics for agriculture

Unified IT ecosystem for managing the entire process loop

Methodology to select a platform and solution for improving the efficiency of activities in the agroindustrial complex
Invited to participate: 100+ managers and specialists of safety blocks, departments of labor protection, industrial safety in various industries.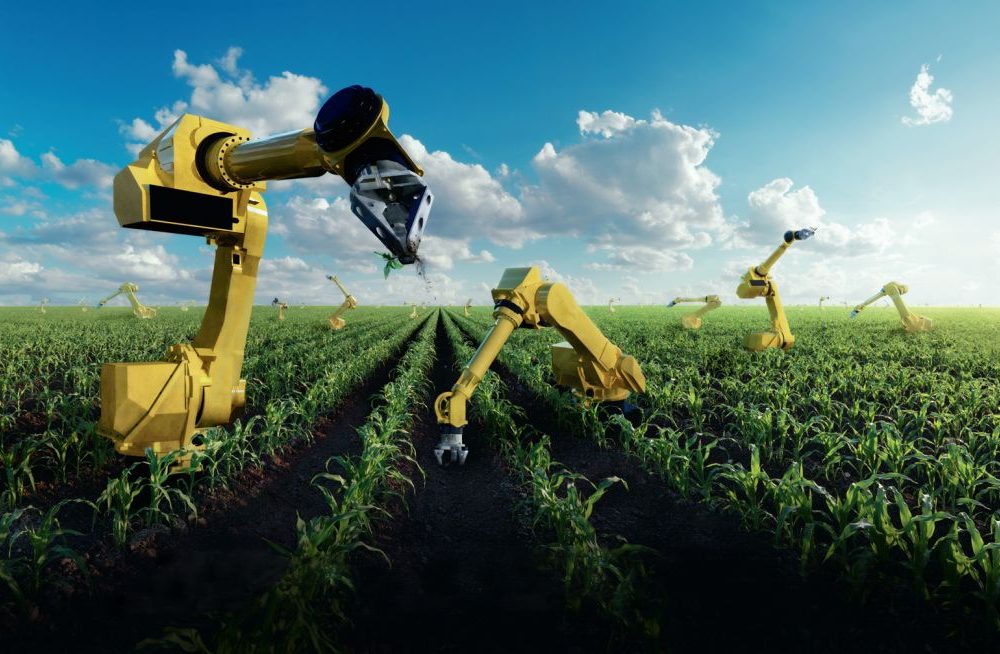 All TB Forum conferences are held on the Secuteck ADAPT online platform which is provided by the main information partner — Security & Safety magazine.
The XXVI International Forum of Security & Safety Technologies is a continuous communication program for customers, regulators and suppliers. Even now every week customers and solution providers discuss current issues in an online format. Every month online conferences are held with demonstrations of real projects, industrial cases and modern technologies. And on February 9-11, 2021, we will be happy to see everyone at a real, not virtual event - you are invited to the all-Russian technology review and 15 industry conferences! Book your participation >> eng.tbforum.ru/participate-new