On February 12, in Moscow, Crocus Expo, at the TB Forum 2020 will be held the X conference "Topical issues of information protection", supported by FSTEC of Russia. To prepare for the upcoming event on June 10, 2019 in the building of FSTEC of Russia will be held a consultative meeting of representatives of FSTEC of Russia, customers of information security and invited developers and manufacturers.
The aim of the event to discuss with customers and developers the list of topical issues and real cases to create an actual and practical agenda for the conference. The format is round table. The event will be held by Dmitry Shevtsov, the chief of management of FSTEC of Russia.
Among the invited participants are customers of information security tools – representatives of such organizations: Ministry of Digital Development, Communications and Mass Media of Russia, Ministry of Industry and Trade of Russia, FinCERT, Information Security Department of Moscow, Sberbank Cyber security Centre, Nornickel, EVRAZ, RUSAL, ALROSA, Rosatom, Sukhoi company, Gazprom Energoholding.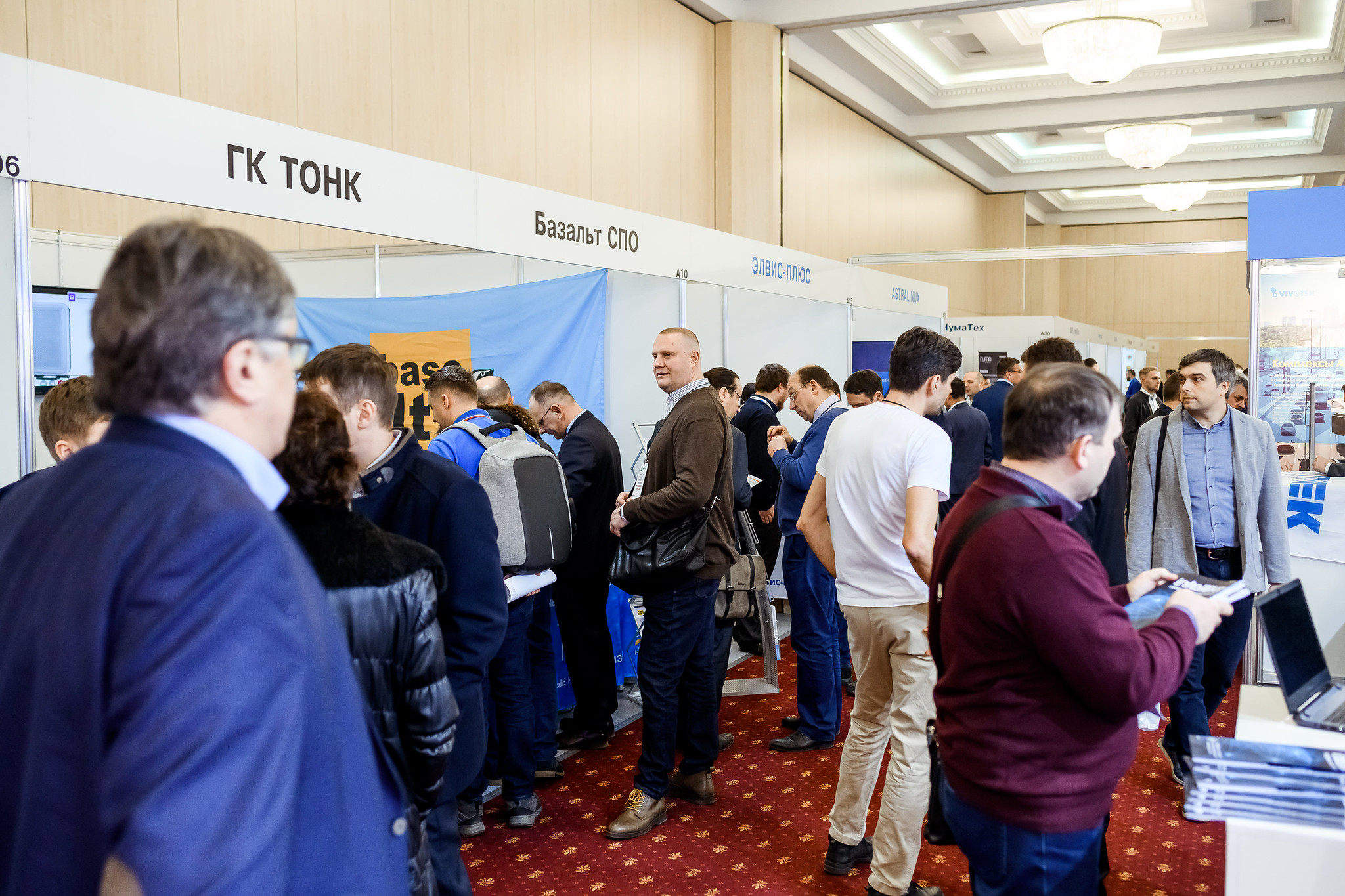 Egor Kozhemyaka, Confident:

"The IX conference "Topical issues of information protection", traditionally organized by FSTEC of Russia, was held at the TB Forum 2019. The conference discussed licensing, improvement of the legal and regulatory framework, technology to identify and remove vulnerabilities in software information systems and much more. This is a perfect illustration of how useful such events are. All aspects, subtleties and nuances of the process of creation, implementation and regulation of information security are considered. Moreover, the dialogue takes place comprehensively, with the participation of developers, regulators, and end users, which allows to take into account different opinions and positions, to produce a finished product that meets all norms and requirements, and most importantly — a convenient product for the end user."