Having remembered the events of 2019 which were taking place in IT market of Russia, the analytical center TAdviser selected 5 key trends which influence will fully be shown in 2020.
New players in corporate and state IT
The structure of the Russian IT market promptly changes. Not only integrators and vendors offer IT services and products now as it was three last decades. The market was already entered by banks, telecom operators, Internet holdings.
Consolidation of traditional players of IT market
The traditional IT companies are not idle too, trying to diversify and update the offers. Here several characteristic transactions of 2019:
IBS purchased business on software testing from Aplana.

Kaspersky company purchased 29.5% of New cloud technologies.

RT Labs and "The national center of informatization" created the Tsifromed joint venture aimed at development of medical information systems and services.

The president of Lanit Philip Gens became the owner of the cybersecurity developer of the solutions "Code of Security".

In the last days of the expiring year there was talk that ICKX Holding can be purchased by MegaFon.
Digital transformation of the largest corporations and new wave of insourcing
Strategies of digital transformation are developed and affirm. In 2019 they appeared in a number of the largest corporations as separate documents. Among them are Russian Railway, Rosseti, FGC UES, "KamAZ".
In 43 companies, according to the Ministry of Telecom and Mass Communications, digital strategy are in a development stage. In 11 companies it became structural sections of other strategic documents.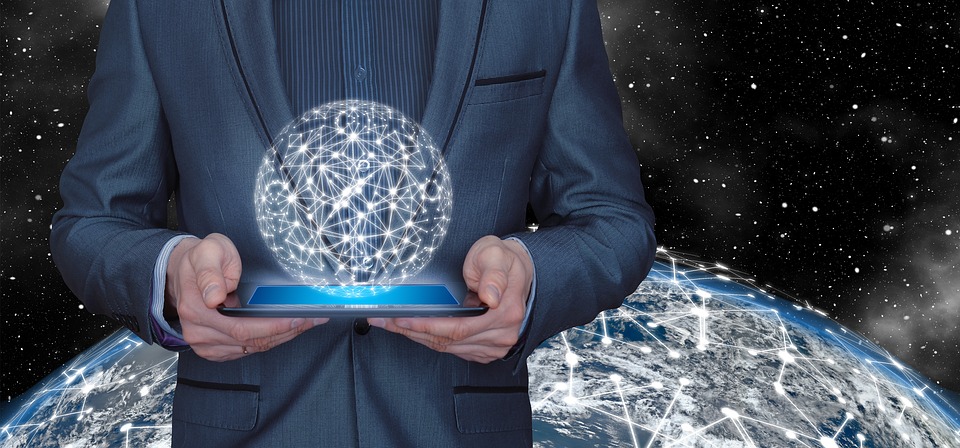 On a threshold of new digital break in gos-IT
The previous digital break in the state informatization happened 9-10 years ago when were created the portal of state services (EPGU), the system of interdepartmental interaction (SIEI), the system of identification and authentication (Unified identification and authentication system).
Since then 100 million Russians were registered in a Unified identification and authentication system and became users of EPGU by 2019. The portal centralized providing electronic services in different areas and allowed people to save time a great lot in a set of life situations.
In 2019 the lexicon of the experts who are engaged in the electronic government was enriched with new terms among which NDMS (national data management system), SSCP (state single cloud platform), ETA IC OIV (uniform technology architecture of information systems of executive authorities), superservices most loudly began to sound.
Nothing from listed yet not fully works, but something is already piloted under leadership of the Ministry of Telecom and Mass Communications.
Strategy of development for artificial intelligence
Understanding perspectives of development of artificial intelligence, in 2019 considerable forces were thrown. The president approved the strategy of AI prepared the Ministry of Telecom and Mass Communications, Sberbank, Gazprom Neft and RDIF, the federal project on its implementation which should contain specific actions for stimulation of science and developments in this area (as of December 26 it is not published) was developed.
The road map on AI was the most expensive in comparison with cards of development of other end-to-end technologies.
It is necessary to tell that by 2019 AI technologies already got into many information systems and IT products without any state efforts. At the same time, without large target investments in these technologies within the country Russia risks to become only the consumer of others developments, and the world market will be monopolized also as it happened to the software market at the end of XX – the beginning of the 21st century.