For the last two years Russian credit and financial sector loss due to fraud increased on average by 26.8%, in the telecommunications sector - by 6,8%, in retail - 16 % depending on the segment.
Therefore, projects for development of internet services and customer loyalty programs need to be accompanied by the payment transactions & users accounts protection, as well as prevention of internal and external fraud. Experts expect an increase in the number of such projects in 2016-2017.
Data protection

Data protection for retail is extremely relevant and continues to increase its importance day by day. Increasing level of competition in the market affects the security of the business and all the processes occurring in it from the transmission of confidential emails to generating reports and development plans. Leakage of such information may result in not only the loss but the loss of the whole business.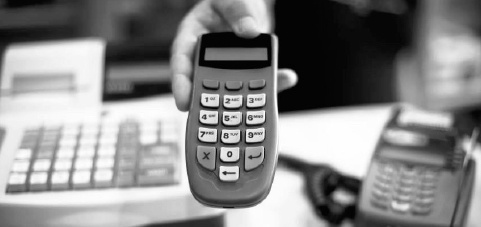 Anti-fraud
Such solutions as anti-fraud systems are now extremely relevant for retail. Regarding the access control systems, here we see the IBM and Salepoint solutions dominance. Such demand is closely related to the economic situation in the market. For the customer the main current priority is expressed in two major challenges: theft attempts and problem of staff redundancy. The access control systems help to solve the issues related to the redundancy. The economic crisis is the engine of developing such topics being the most significant from the standpoint of customers' loss and damage.

According to the latest PWC survey, retail and consumer companies are taking decisive action to bolster their cybersecurity capabilities. Many are moving to strengthen their cybersecurity posture by implementing technologies such as cloud-based cybersecurity, advanced authentication and Big Data analytics.
Securing payment channels
Many organizations are focusing on improving the security of payment channels. Retail and consumer companies are also exploring other technologies and processes to protect customer data. Many are focusing on advanced technologies such as point-to-point encryption, next-generation firewalls and tokenization.
Addressing risks of business partners

Assessment of the security capabilities of third-party business partners—cloud providers, in particular—has emerged as a top priority for many retail and consumer companies as well.
Be part of InfoSecurity Russia 2017. Discuss the key trends that impact the industry and profiles of leading suppliers of the market in Russia and join the professional society serving information security in Russia.