Security in transportation is number one priority now in Russia. Especially taking into account the upcoming FIFA 2018.
Heads of the Ministry of Transport of the Russian Federation, the Moscow Metro, the Russian Railways and other security services of transport and transport infrastructure objects announce a review of the technologies to find new effective solutions to combat terrorism in transportation:
Search and inspection equipment
X-ray technology
Introscope tools
Personal security
Explosive detectors
Detection of abandoned objects
Video analytics - predictive analysis and so on
Do you want to show your technologies, solutions and equipment to all key Russian customers from the transport industry?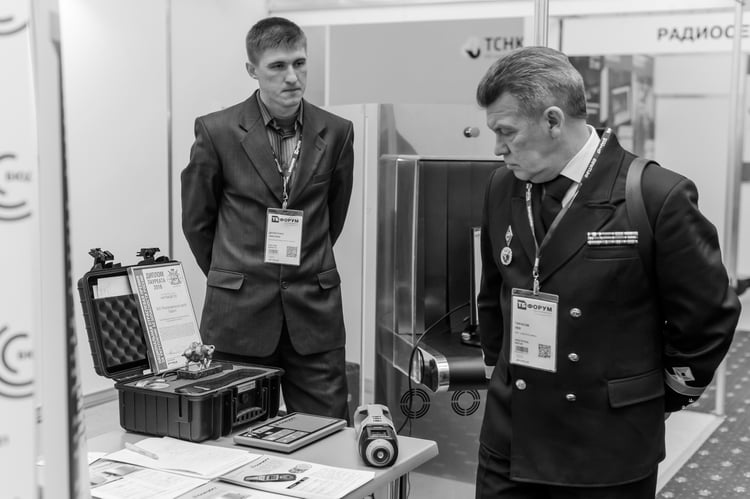 Fill out the form - and we will do the following for you:
- Test the demand for your offer within 1 month absolutely free of charge
- In case of a positive response and growing interest we provide you with special conditions to join TB Forum 2018 and a schedule a number of meetings.