Russian security standards should correlate with European – it means good prospective for international vendors experienced in supplying products and services for Major Special Events. According to Ministry of Sports press service state budget covers about $ 453 million to ensure security of World Cup 2018.
Russian sports minister Vitaly Mutko recently announced a strengthening of security measures at stadiums, fan zones, team bases and around the host cities: "The security plan has already been approved. Taking into consideration the situation in the world, security measures will be intensified. We have encountered the problem of security, and examined it in detail. Now the security measures will naturally be strengthened in connection with the circumstances in the world".
$ 10 billion is allocated for FIFA World Cup 2018 infrastructure in 11 Russian cities
$ 453 million to ensure security of World Cup 2018 is covered by state budget
Managing Security For Major Special Events and Crowded Places Discussion will take place at TB Forum powered by Intersec 2017 examining innovative design considerations, effective surveillance, target hardening and innovating policing and counterterroristic methodologies. The interest is increasing as Russian authorities embark new construction projects for upcoming events such as the FIFA World Cup 2018 and FIFA Confederations Cup 2017.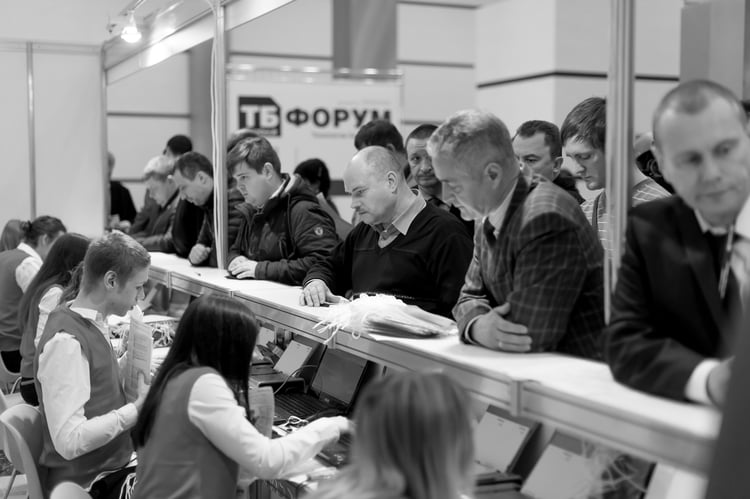 Please contact us for more in-depth conversation and your personal appointment at the show.

Looking forward to welcoming you.
For evaluating opportunities please contact: