InfoSecurity Russia announces Industrial Sector Day!
VISITOR PROFILE
15% of our visitors* come from the energy & oil and gas sectors. Meet your target customers, show off your products, keep your business moving forward!
Ministry of Energy of the Russian Federation, Russian Railways, Rosneft, Gazprom and many others will participate in InfoSecurity Russia Conference Program and visit the exhibition.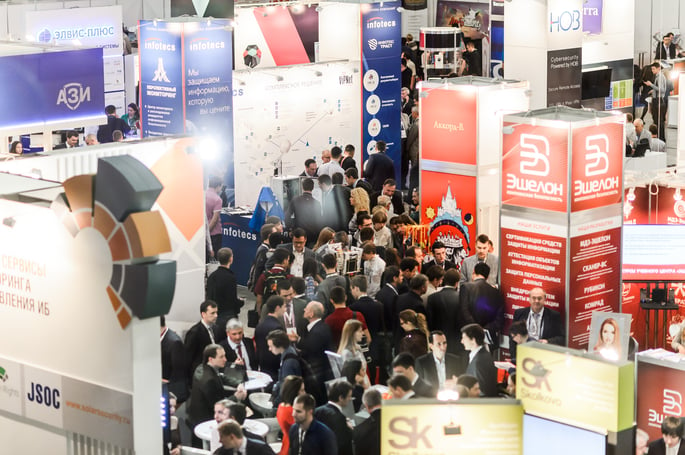 TOPICS TO BE DISCUSSED:
Information Security of ACS & critically important facilities
Targeted attacks: character, scheme, design and methods of protection
Peculiarities of the transition of industrial systems on virtual platforms
Industrial Internet of Things and Information Security
Security Operation Center
Fraud in the industrial sector
Modern aspects of information security management in the enterprise
Book a stand to give Your Solution to these issues!
Contact InfoSecurity Russia Project Coordinator Anna Zabora for further details.
*InfoSecurity Russia'15 Visitor Profile