Why do we believe that Industry Specialization at the security event is so important?
Because each industry has its own specificity and regulatory framework & requirements. Customers do not have time to explain these peculiarities to the new suppliers every time. That is why it's crucial to have competence and experience of working with similar objects.
Our role is to simplify customers' navigation, showing which of our participants matches their needs.
Business program and exposition of TB Forum cover the key branches and represents the interests of the main sectors of the Russian economy: safe city, transport, mass events, industry, energy, construction, retail, banks and others.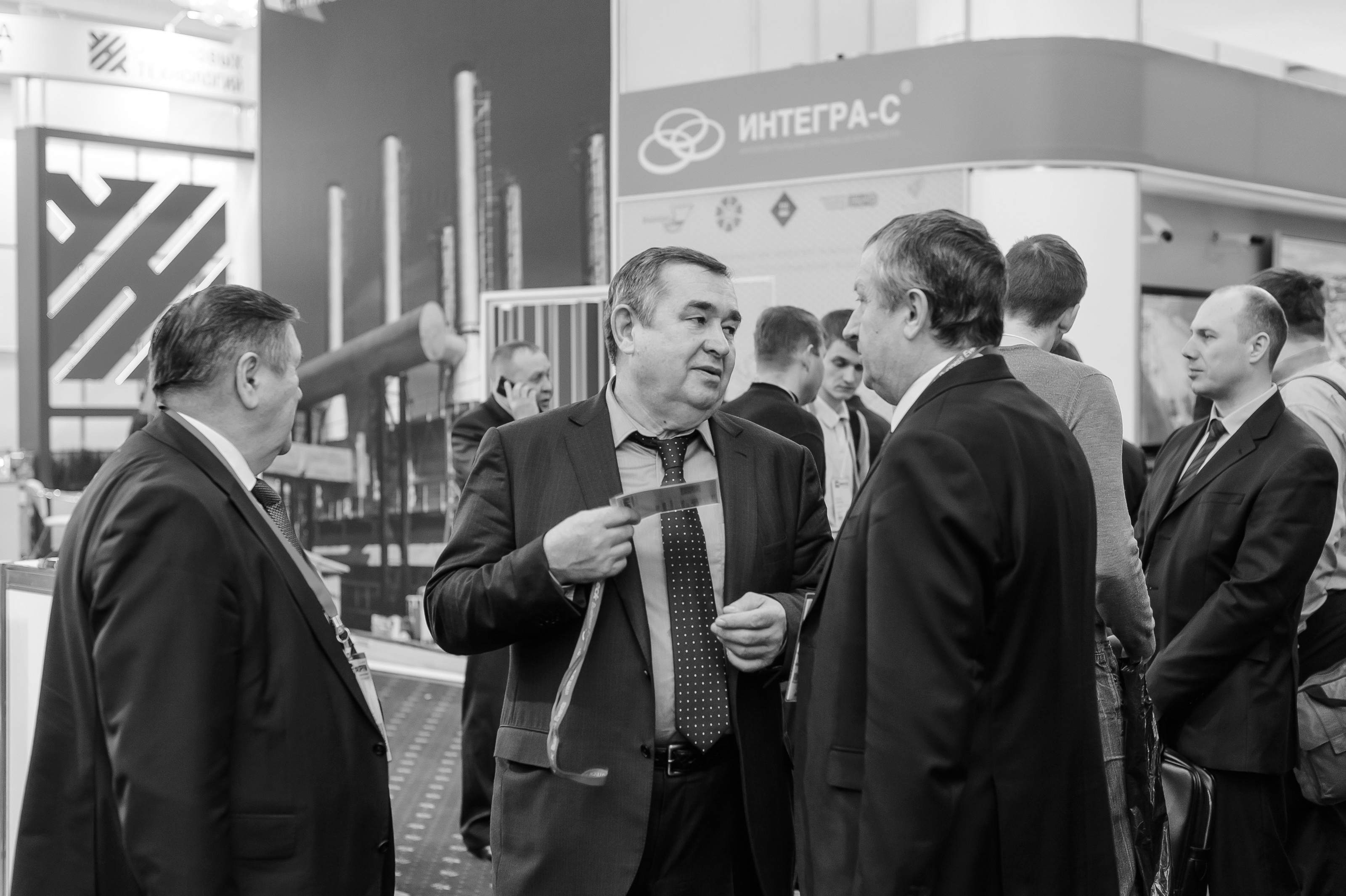 TB Forum 2018 is a VIP event on all issues of national security and the only open event of the security industry for high-level customers - government and major corporations. Every year high-level leaders hold meetings and direct negotiations on major contracts on site of TB Forum.
For further details please contact:
Anna Zabora
TB Forum
Project Coordinator
zabora@groteck.ru
www.groteck.com